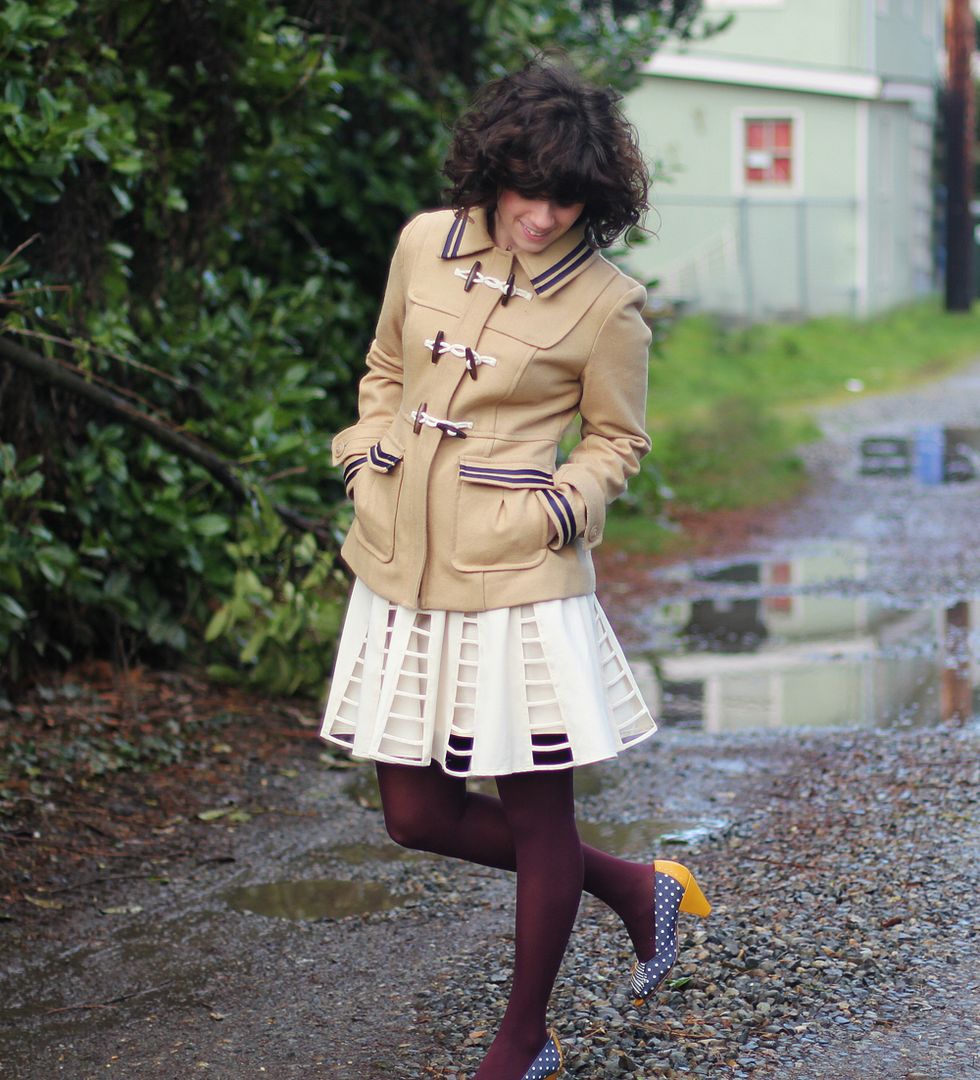 This morning when I woke up, there was snow on the ground. What!? Of course, now it's bright and sunny outside, so I have no clue what to even expect in the coming hours.
Indiana
just tweeted that it's been super rainy in Austin and I'm hoping and praying it gets its act together before TxSC because I was hoping for a little Texan hospitality in the weather department. I suppose if it is rainy, though, I'm rather prepared.
I'm excited to get out of state, regardless of the weather, though. It's been a while since I've been somewhere other than Alaska and Washington. Since Dan & I have started rock climbing I've started daydreaming about taking a trip to the southwest to camp, hike and rock climb in all those beautiful areas down there. Other than the Pacific Northwest and Alaska, I think the southwest has some of my favorite terrain. It's so completely different than the mountainous and heavily forested geography that I'm so familiar with. The rock formations can be so otherworldly and the colors so vibrant that they almost look unnatural. Some of my favorite childhood memories are from an RV trip my family took when I was in 6th grade all around the southwest, visiting the National Parks (Bryce Canyon, Grand Canyon, Zion) and spending time on a house boat at Lake Mead. I just remember clambering up those rock formations and being fascinated by the geology.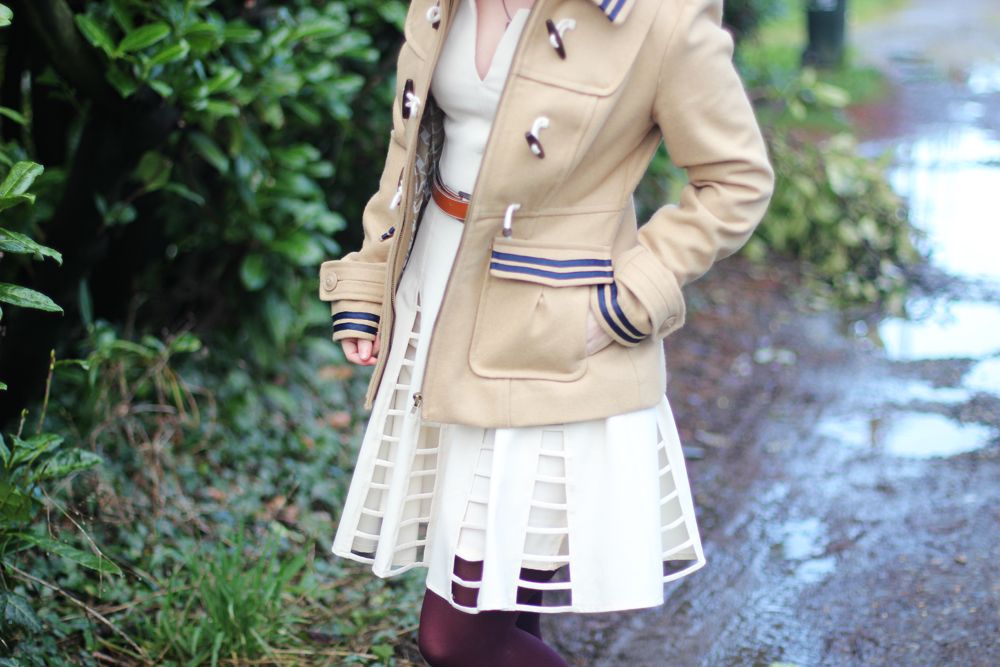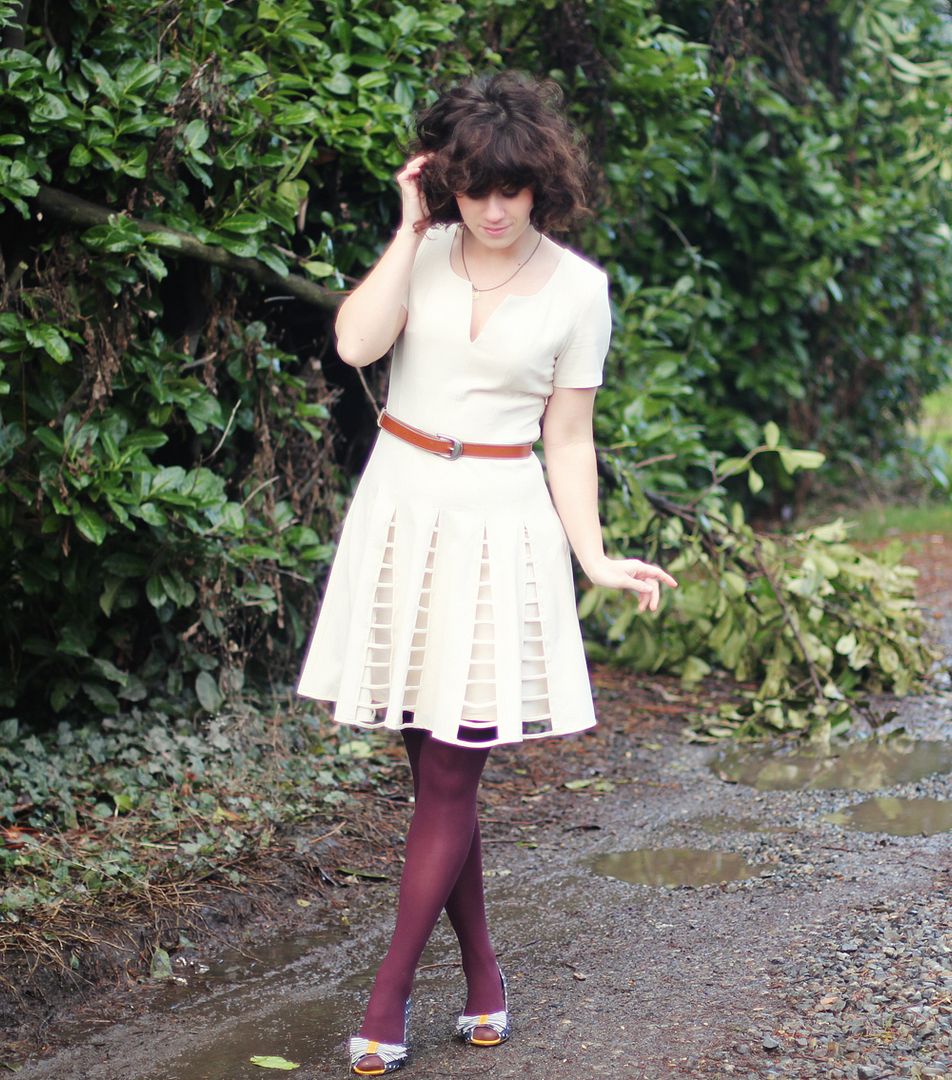 A lot of you guys asked earlier today in my DIY post if I had DIYed the shoes too. Nope! But aren't they just the best? They're not only fulfilling my current polka dot obsession, but they're also in my favorite color combo, navy and mustard! Though, truth be told, I'm also head over heels for the
peach colorway
that these shoes come in as well. They have a vintage feel that remind me of something my grandma would've worn when she was young and super cute.