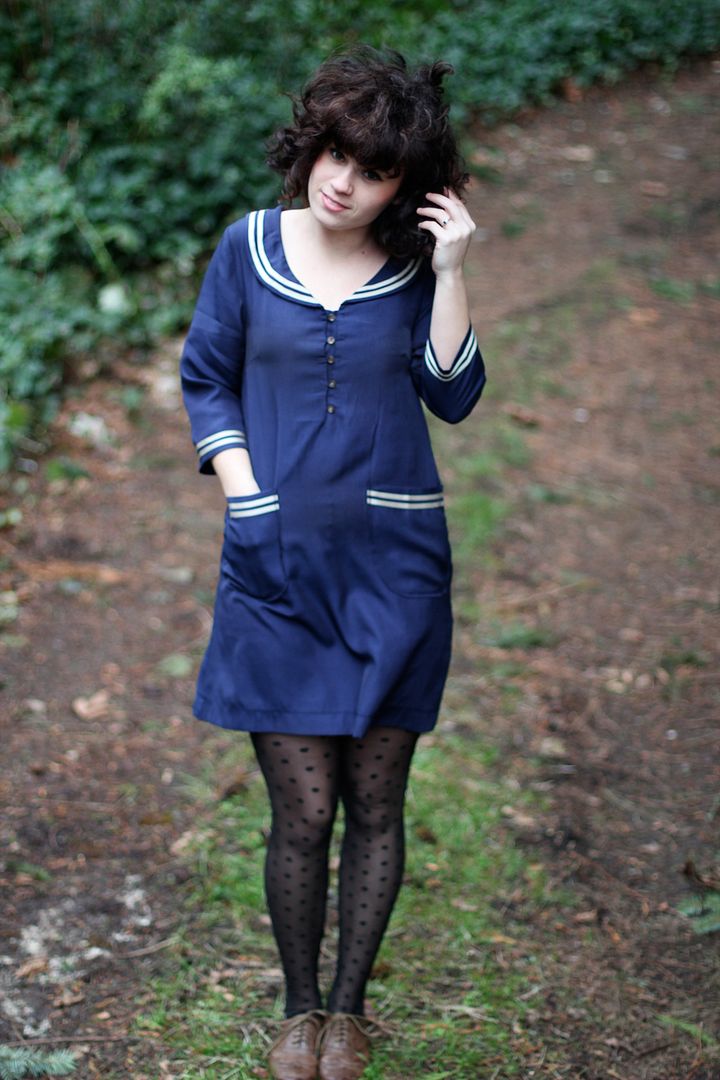 A couple days ago Dan & I were climbing and by the end of our time at the gym my shoes had finally totally bit the dust and the hole in the toe had become an actual hole to where you could literally see my toe peeking out. I had been holding out for as long as possible before buying a new pair of shoes (mine were used rental shoes that I got for 10 bucks), mostly because I like to get as much use out of something before discarding it. That and the fact that climbing shoes cost around $100. But yesterday I bit the bullet and went to REI for a shiny new pair of climbing shoes.
I take my ring off now when I climb because my fingers swell and it's a bit painful to keep the ring on. As I was taking it off, I thought about how we had spent much more money on climbing, between shoes and membership, than the ring was worth and how I actually really liked that fact. I would much rather have our money spent on doing things we enjoy together, such as climbing or our beer dates, than on jewelry. I appreciate the symbolism of my ring, but I think I would feel very weird if I had a super fancy, expensive ring. It wouldn't even match me or our relationship.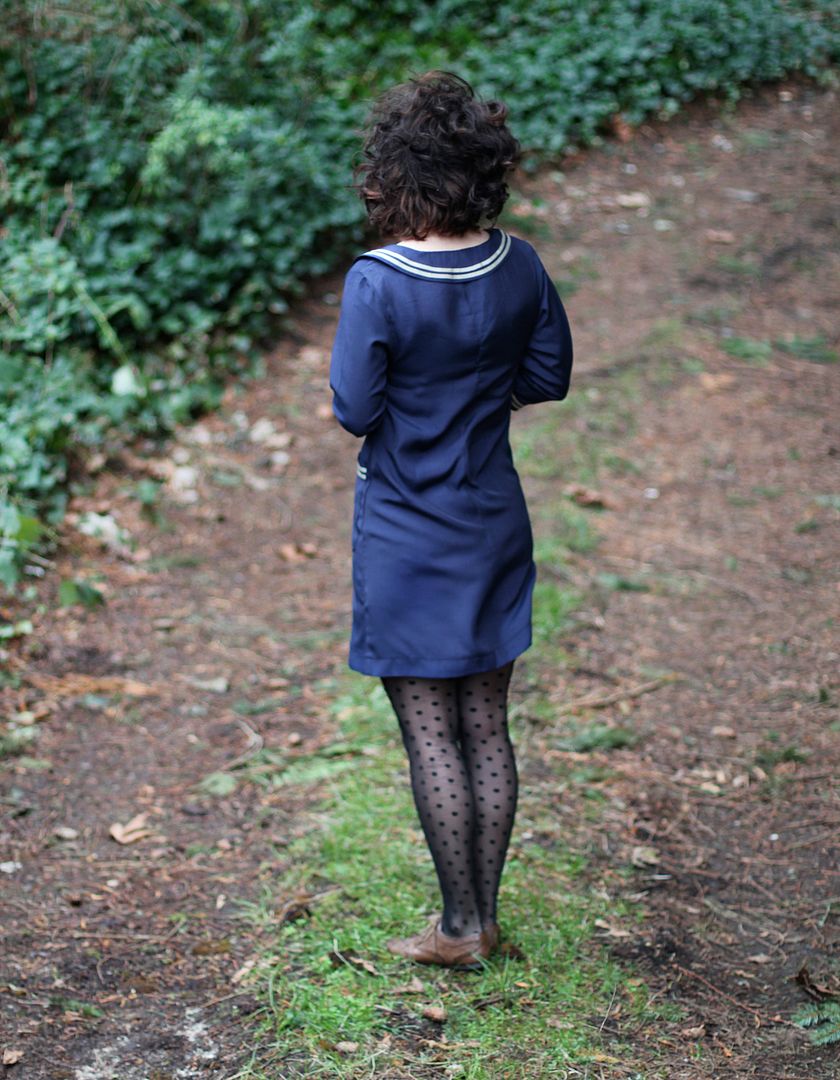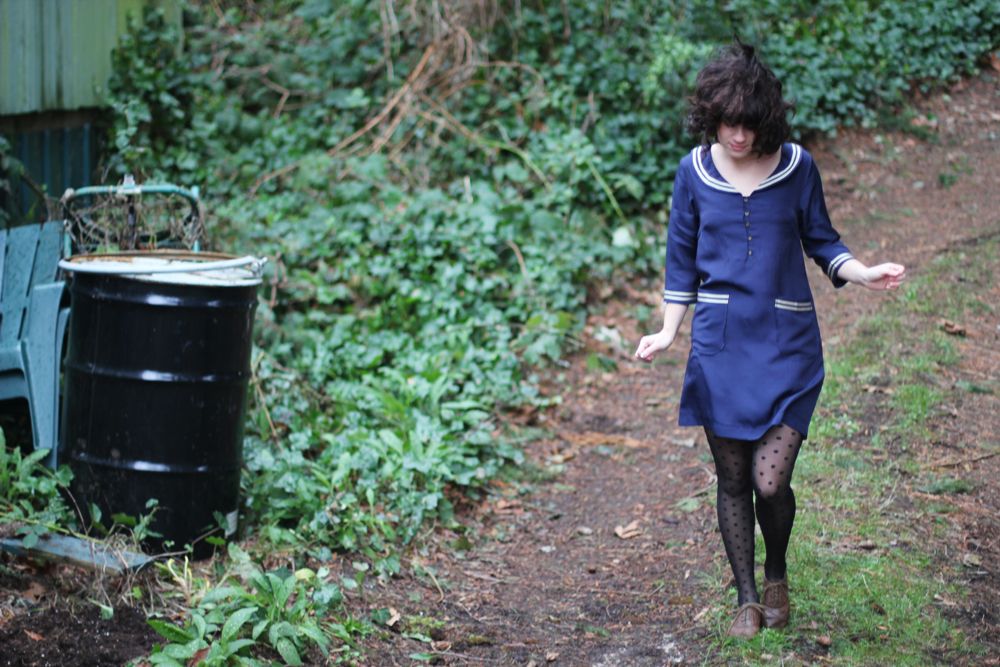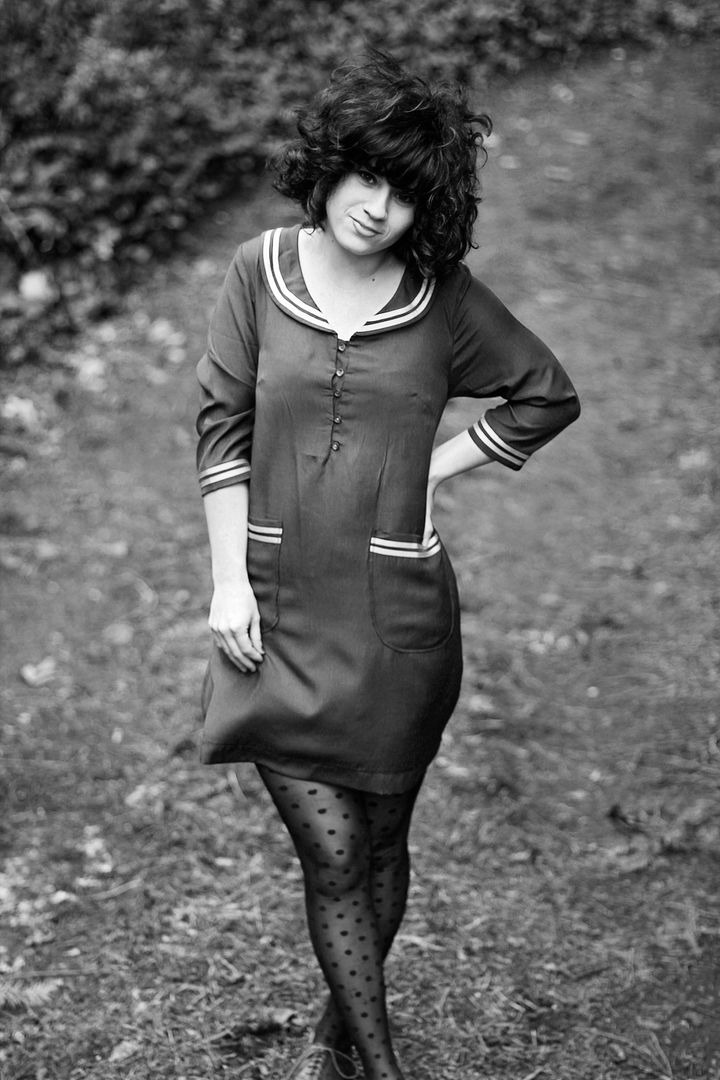 This dress was my favorite thing from the
Dear Creatures
spring 2012 collection and I bought it the second I knew it was available on their site. I was super excited when it came in the mail, but unfortunately it doesn't really fit me at all! Well, that's not true, it does fit, but the bust is so small I'm pretty sure I'd have to have no boobs at all in order for it to fit right (and this is coming from someone who pretty much already doesn't have boobs). I don't think I've ever had the problem of my bust being too
big
for something, I always have the opposite problem. I absolutely adore this dress, but I think I might just have to put it up for sale in
the shop
as I've run out of ideas to make it work for my body. If anyone out there wants to buy this dress, know that the bust runs pretty small, definitely size up. I'm about a 32A/B and I feel like I'd have to do what Christina Ricci's character does in Now & Then and duct tape my boobs to be as flat as possible in order to maybe fit. I usually wear an XS in Dear Creatures, so I figured I'd go for that size, but I've never worn one of their shift dresses. If I had a do-over, I'd for sure get a Small!