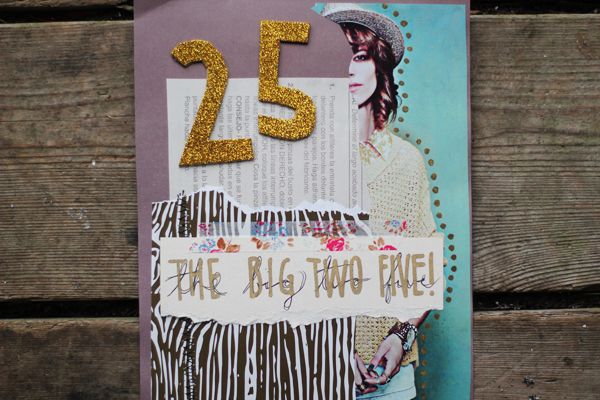 My BFF turned 25 this past weekend, so naturally one of my 52 letters had to be a birthday card! I'm behind on posting my letters because a) I'm slightly behind on writing them and b) I didn't want to post this letter before it arrived and ruin the birthday card surprise! This birthday card has been my favorite to make so far and I made it on a piece of paper bigger than my usual letters on accident and then didn't want to fold it up to fit in a normal envelope, so I made my own by sewing a pretty little envelope myself.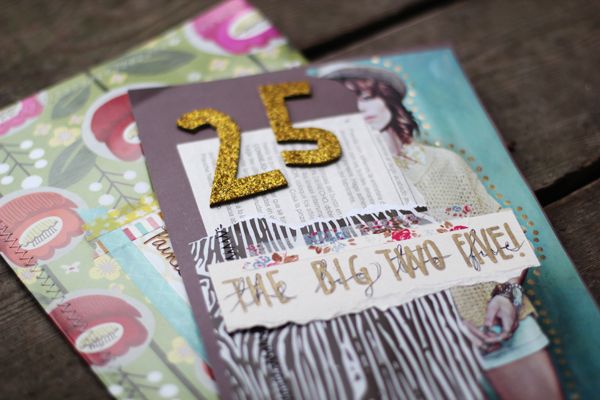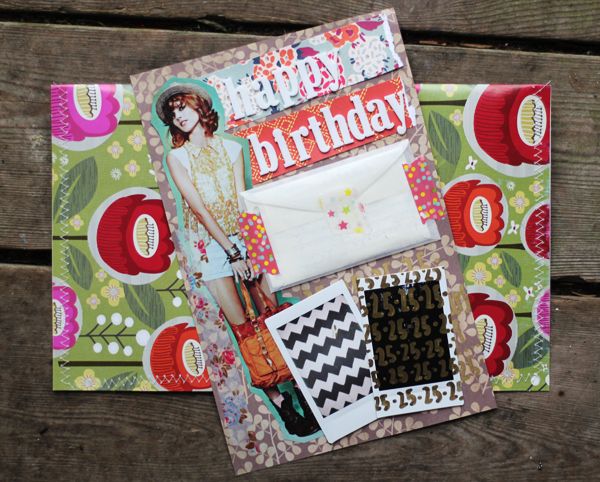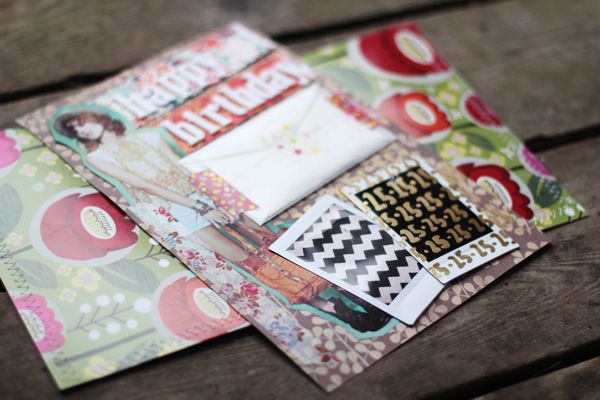 P.S. isn't
Freja
so pretty? I cut her out of the new
Free People
catalog, which is, of course, full of expensive prettiness. I'm pretty stoked my hair is the same length as hers now!