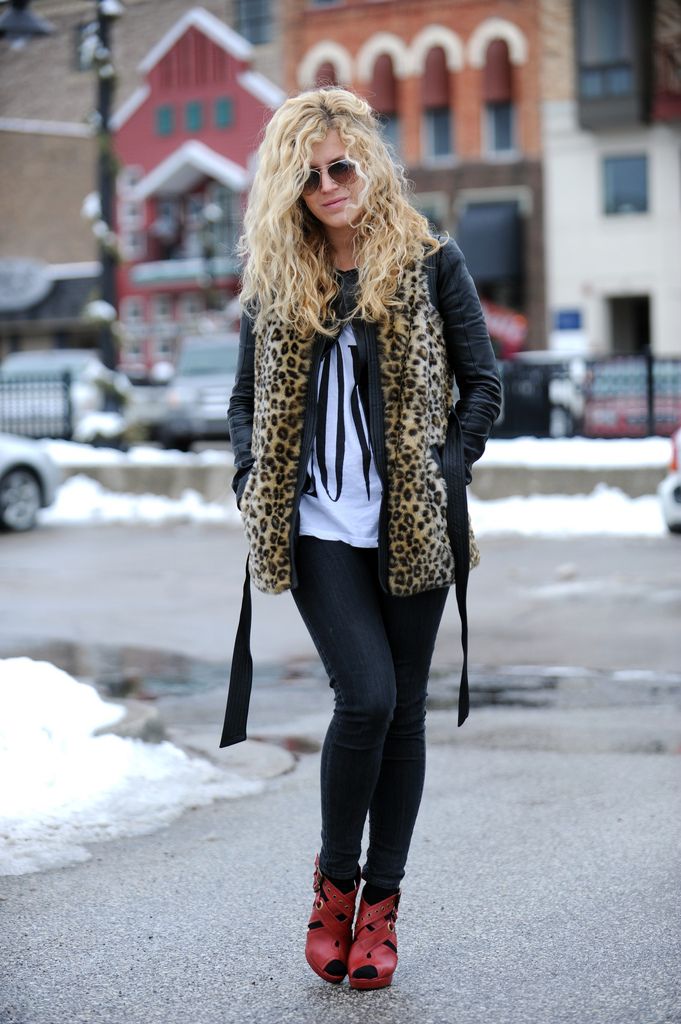 For the majority of us, the cold and snow is inevitably approaching and for once, I'm feeling optimistic about winter and the fun I can have with bundling up. Here are a few outfits I've worn in the past!

//As the temperatures go down, I like to add my faux fur vests over my favorite leather jackets for extra warmth. I'm exciting about finding more bright shoes to pair with my more neutral outfits
//Shades of brown and rust are a couple of my favorite colors again this fall and winter. What are yours?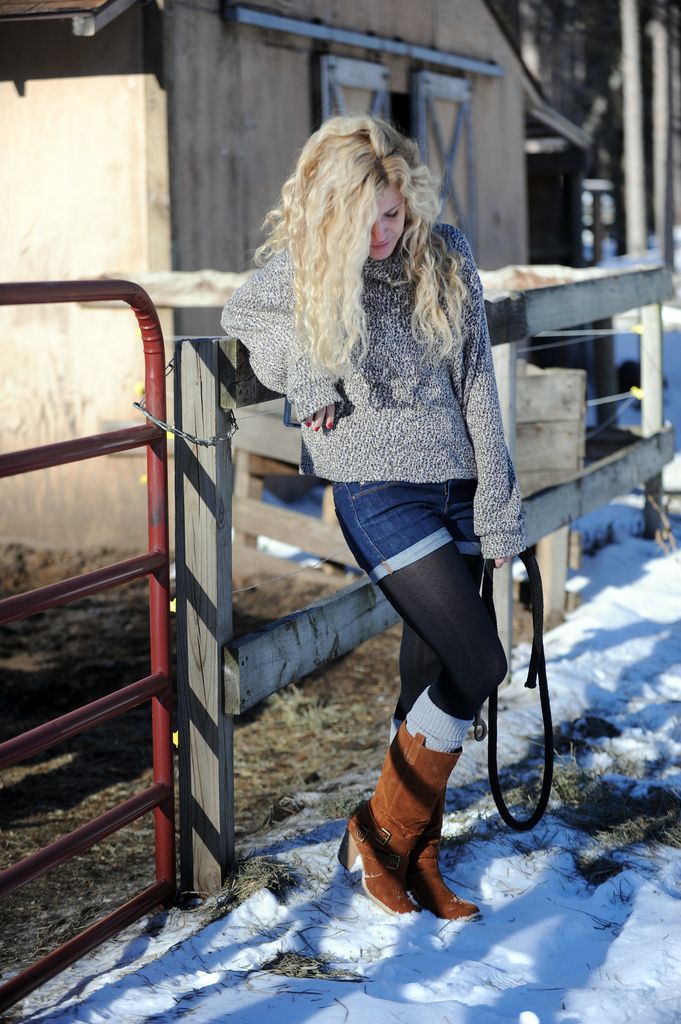 //Like skinny jeans, the tights and jeans combo has become a staple in most people's closets and I still like the look. I just need to stock up on more cozy sweaters like this one!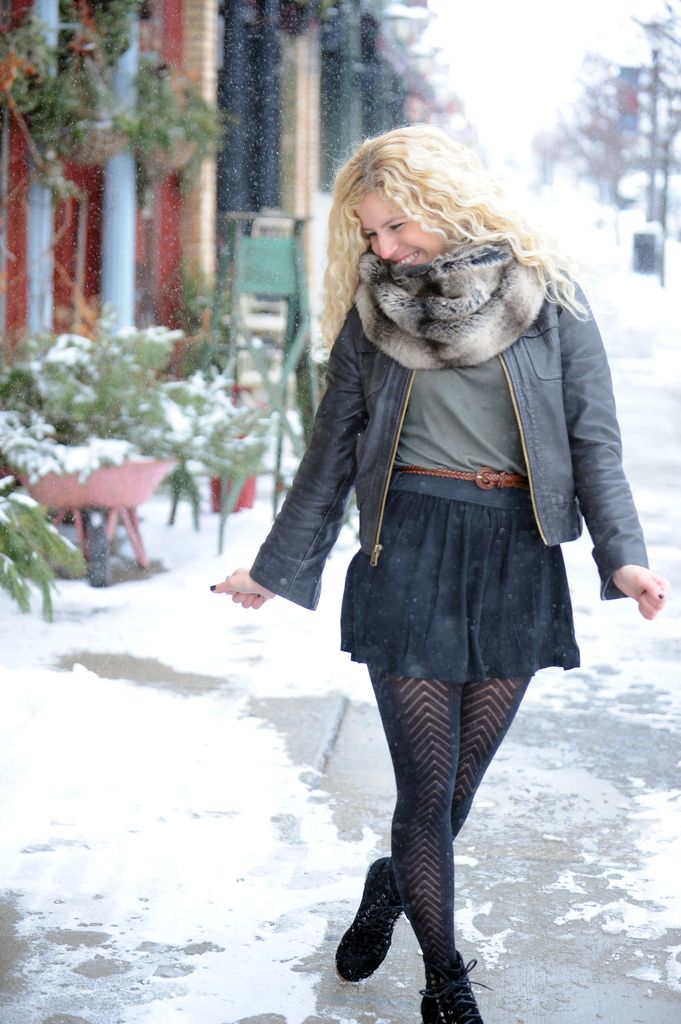 //Who says a romper is just for summer? I winterized this romper by adding thick tights, a leather jacket and faux fur cowl, and of course boots.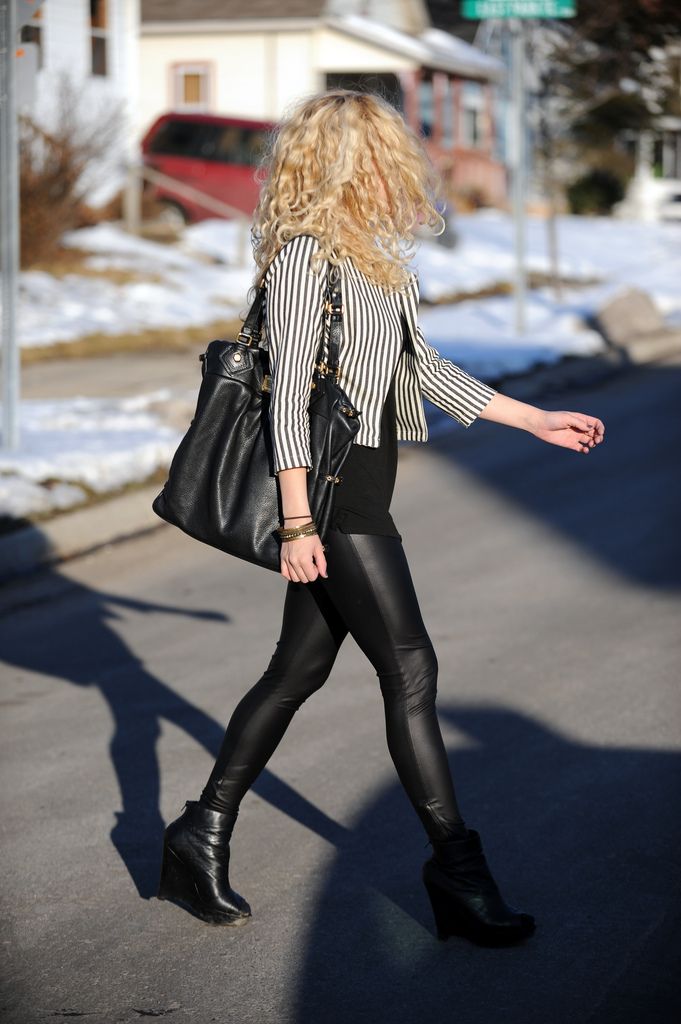 //Year round, I love leather and faux leather and I like to make it work as much as I can for the fall/winter season.
//Wearing pops of color help me fight the winter blues.
What outfit are you excited to rock this winter?