Hi guys! As of today, I'm officially married! We're having a huge party today at Dan's old house with a bunch of people before we head off on our honeymoon. I'm super excited to celebrate with friends and family and new family! Since this blog has become a great part of my life and a place where I've met and interacted with amazing people and even made some wonderful friends, I really wanted to have a celebration here as well! I asked a bunch of sponsors and friends if they'd like to offer something up for a big wedding day giveaway extravaganza, and they said they'd love to! Have a look at everything that's up for grabs today!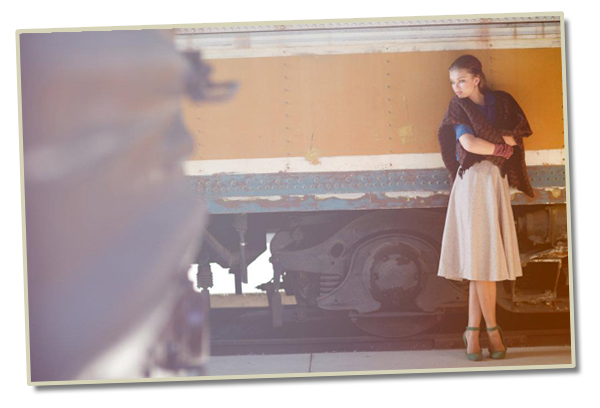 1.
Ruche
Win a $50.00 gift certificate!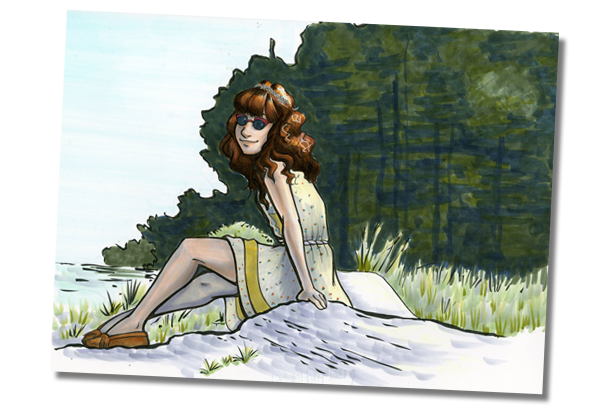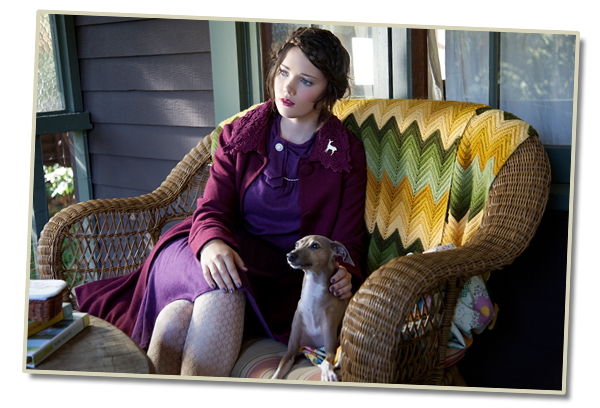 Win a $100 gift card!
Win a $50.00 gift card!
Win a $75.00 gift card!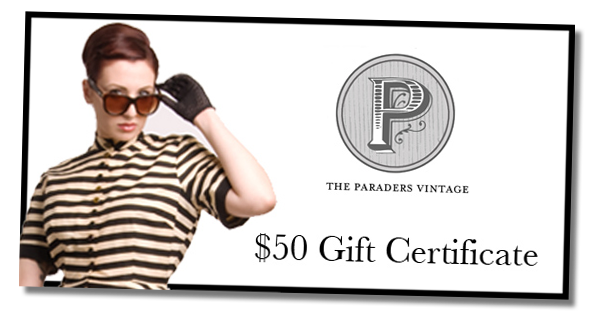 Win a $50.00 gift certificate!
To enter to win, leave a comment on this post with your name and a way to contact you if you're drawn as the winner. One (1) winner will be drawn for each prize (8 total). One entry per person. Entries will be accepted until Thursday Nov. 10th at 9 pm PST.