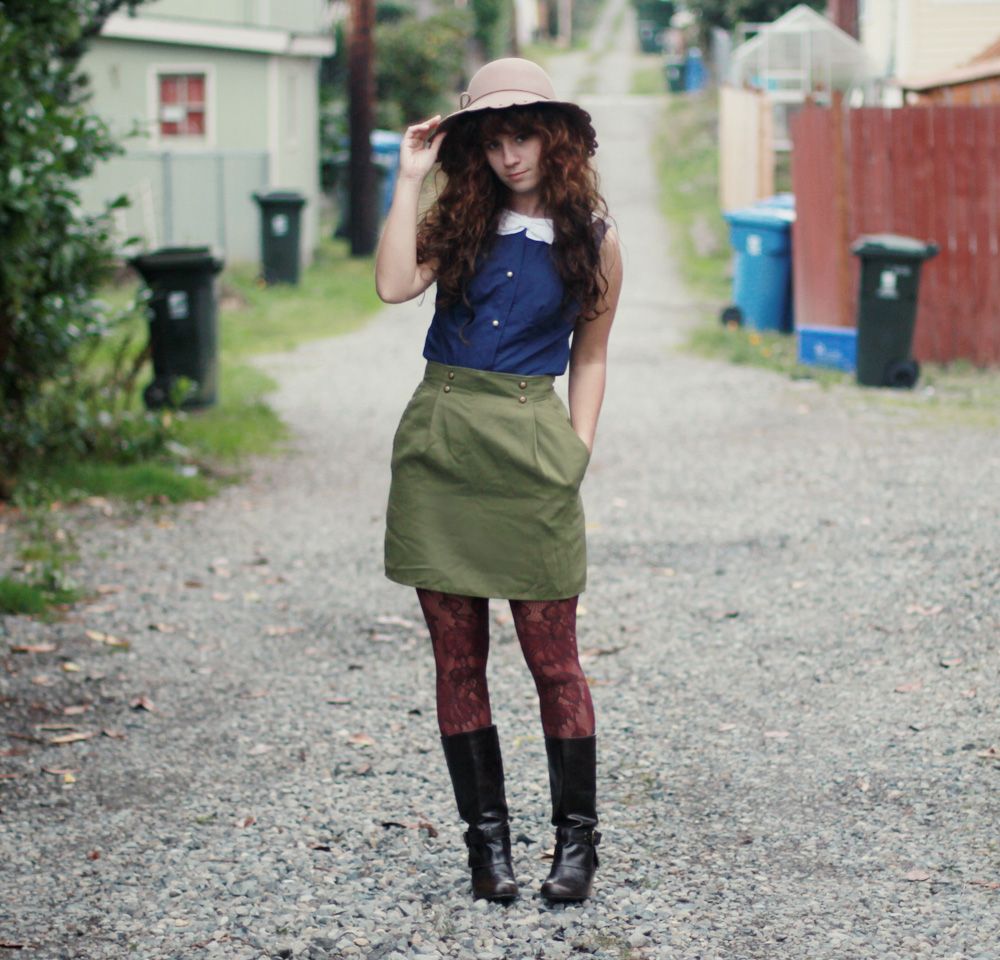 Poor wrinkly skirt. It's been in storage for quite a few months. It didn't make the cut when I went to camp so it was stuck in the "on-hold-till-I-get-back-to-tacoma" box. Hence, so many wrinkles. Probably not helpful that I don't own an iron or an ironing board. I should probably do something about that. At some point, ironing things with my hair straightener just isn't going to cut it and I'll have to enter the realm of adulthood and become an iron-owner. Maybe some generous soul will buy Dan & I an iron as a wedding present, haha! Perhaps I should put one on our registry...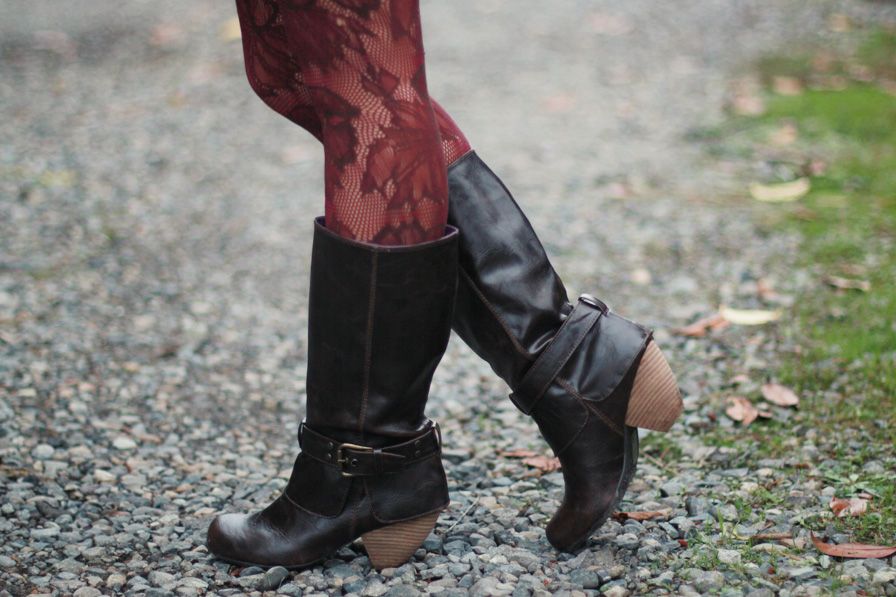 When I first moved back to Tacoma after camp finished, I was living in the Winne in a friend's driveway, so I didn't have an address where I could receive mail. I got a P.O. box in the mean time, and since I'm now moved into a house and have my mail sent there, the poor P.O. box doesn't get very much love. I guess I could cancel it, but instead, I thought it'd be fun to keep it and give you guys the info so you could send me snail mail if you wanted! I've seen other bloggers do it and it always looked fun but I just never had a P.O. box, and now that I do, I think it'd be really fun. So, if you want to send me something via snail mail, send it to:
Elizabeth
P.O. Box 7823
Tacoma, WA 98417
And don't forget to include your email or web address so I can find you & respond!