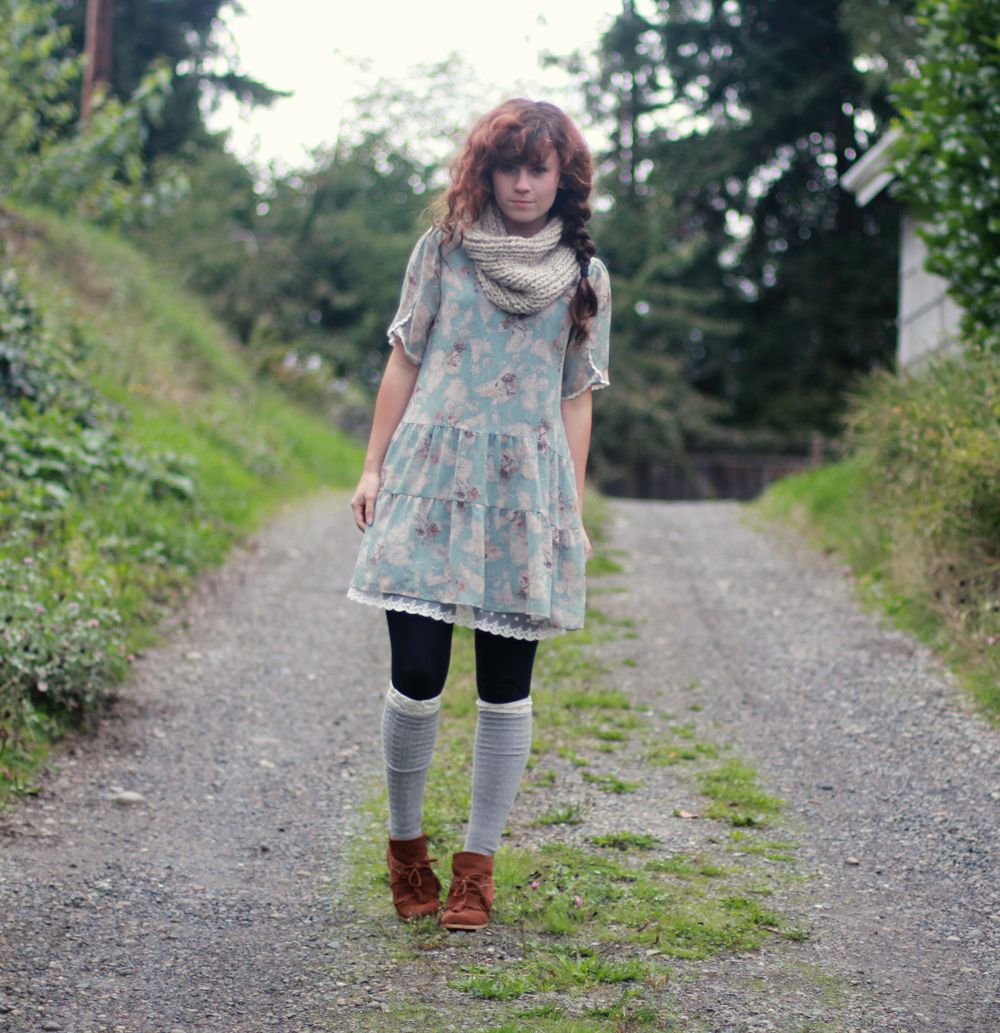 This dress may have taken my
striped skirt
's place as most worn item in my closet. If you don't believe me, check out a few of the ways I've worn it over at the
Delightful Dozen
today. Yup. I wear it a lot. This dress is actually one of my favorite things to layer. Something about the shape just makes it such a perfect piece to pile sweaters and scarves on top. I got this circle scarf from
Toil & Trouble
last winter and I'm so glad that scarves are back on rotation because this one is so cozy!
I finally booked my hair appointment for next week to get a final trim and color done before the wedding, and man... my bangs are driving me insane. One more week of having my hair in my eyes might drive me batty. I've been waiting to book an appointment, though, until close to the wedding day and holy cow. Three weeks. It's amazing that it's down to weeks now, not months. My Mom and BFF both come into town this weekend for my bridal shower and I'm so excited to see them both!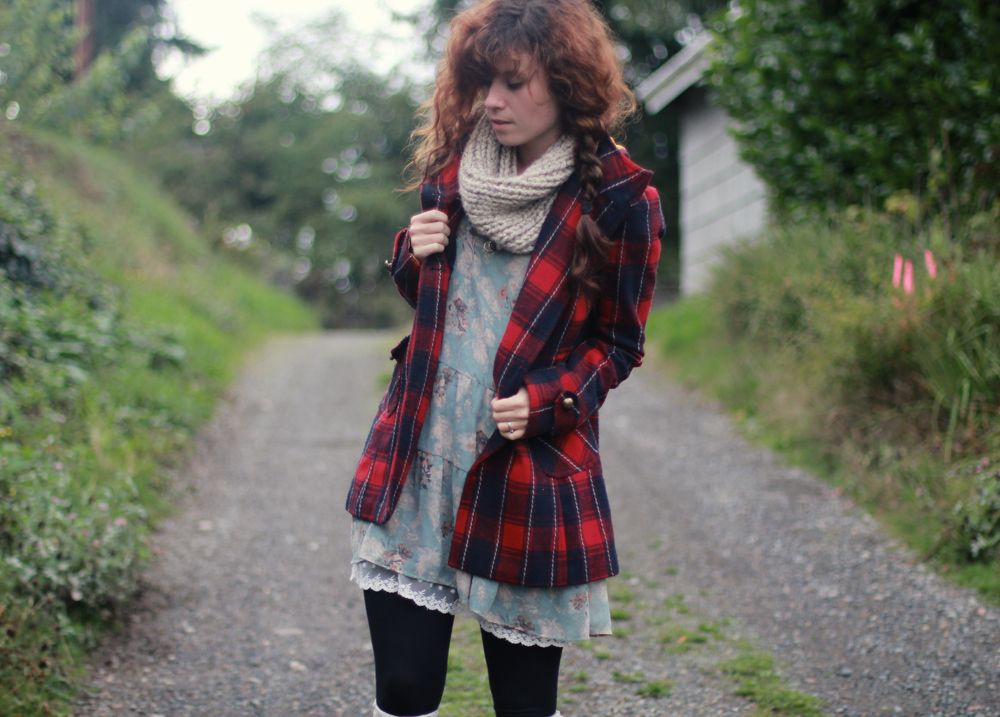 This necklace is from Ashley who blogs over at
The Shine Project
. She's raising money for a scholarship fund to send inner city kids to college, pretty great, huh? A portion of the proceeds from her necklaces goes into The Shine Project fund and in January 2012, the money will be going to the first ever Shine Project Scholarship award for an inner city school students college education. You can find out more about the Shine Project by clicking
here
and
here
! I'll also be giving away one of her pretty Shine necklaces later this week, so stay tuned!