The sun may have come, but I'm sure it's just passing through on its way somewhere more southern. It was glorious while it lasted though!! I sat outside and read for hours. It's supposed to be sunny all day today, but according to the forecast, tomorrow it's back to the daily grind: rain.
The last time I wore this dress I had just cut off about 3 feet from the bottom and it remained unhemmed until Thursday when I finally did it. Once the ratty edge was all nice and hemmed up it I wore it two days in a row, haha! It's just so comfy and I can't wear that print without feeling happy.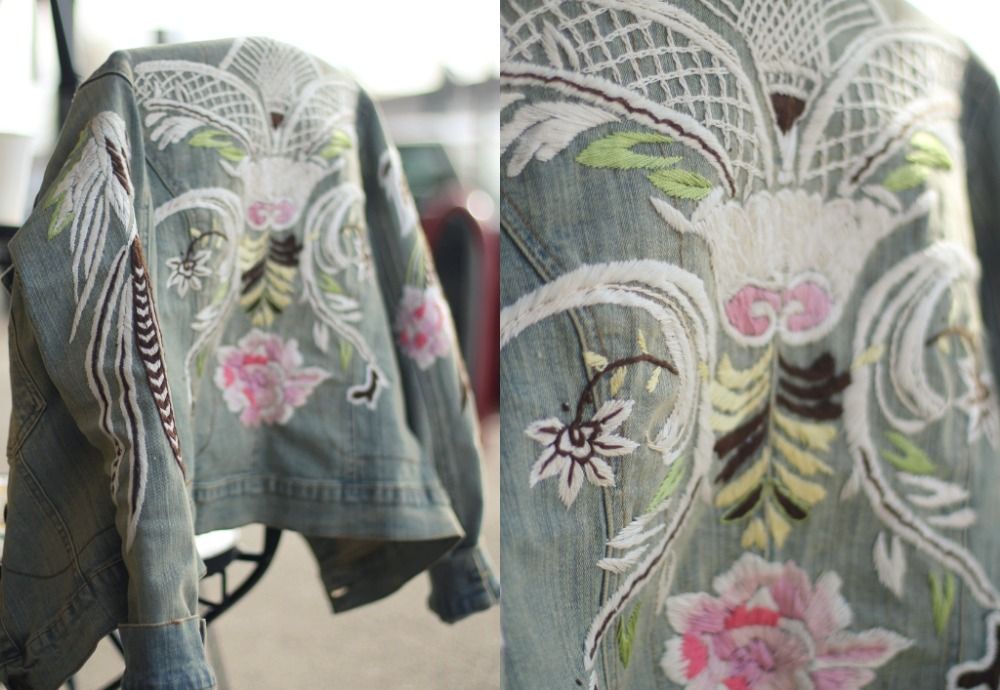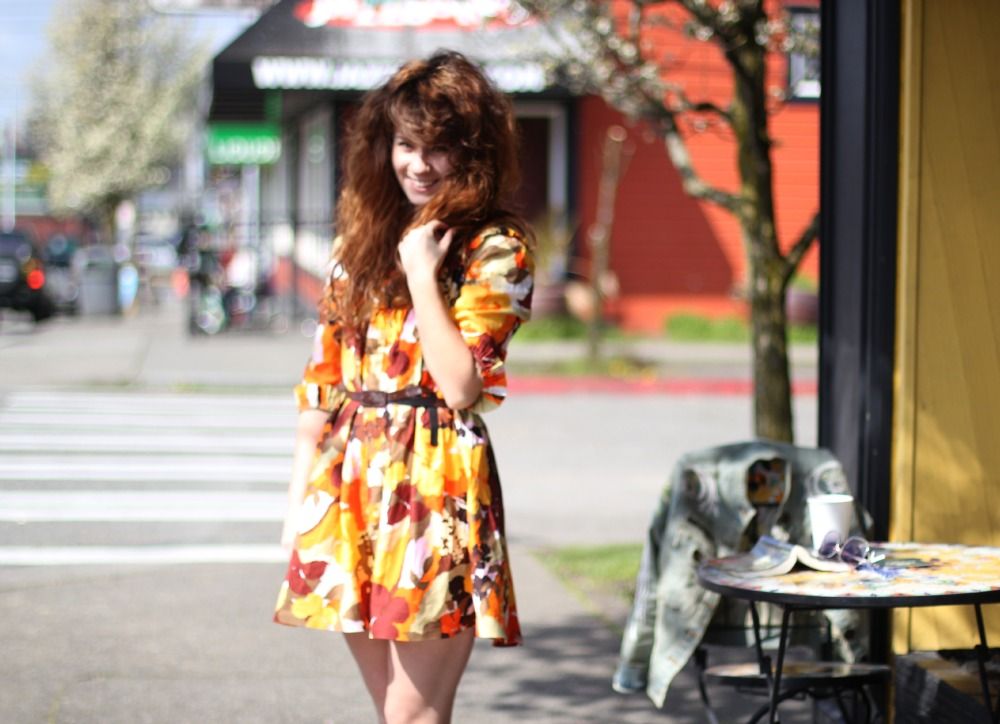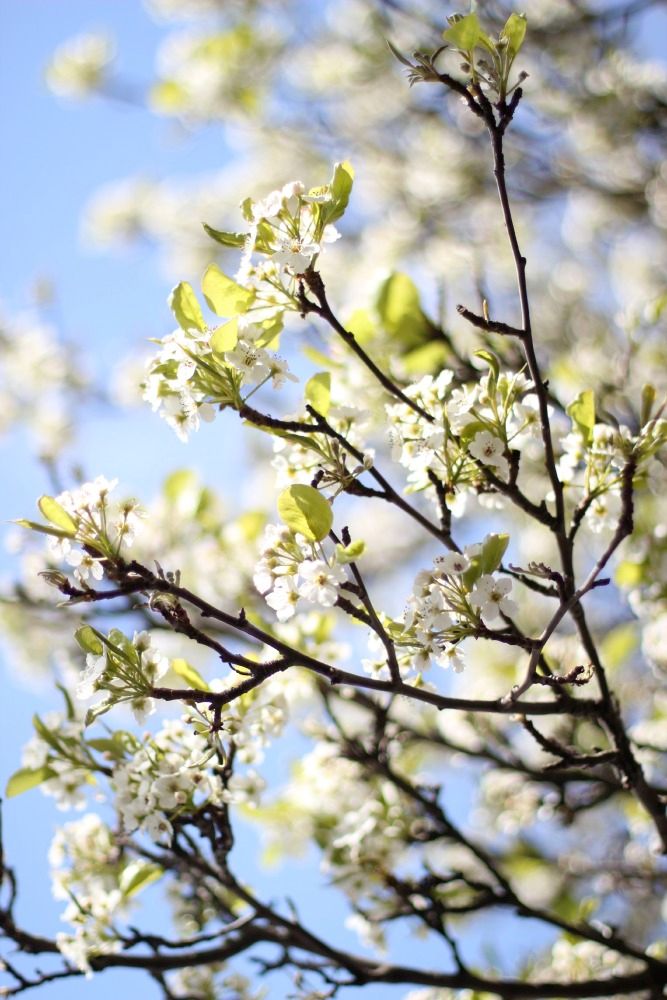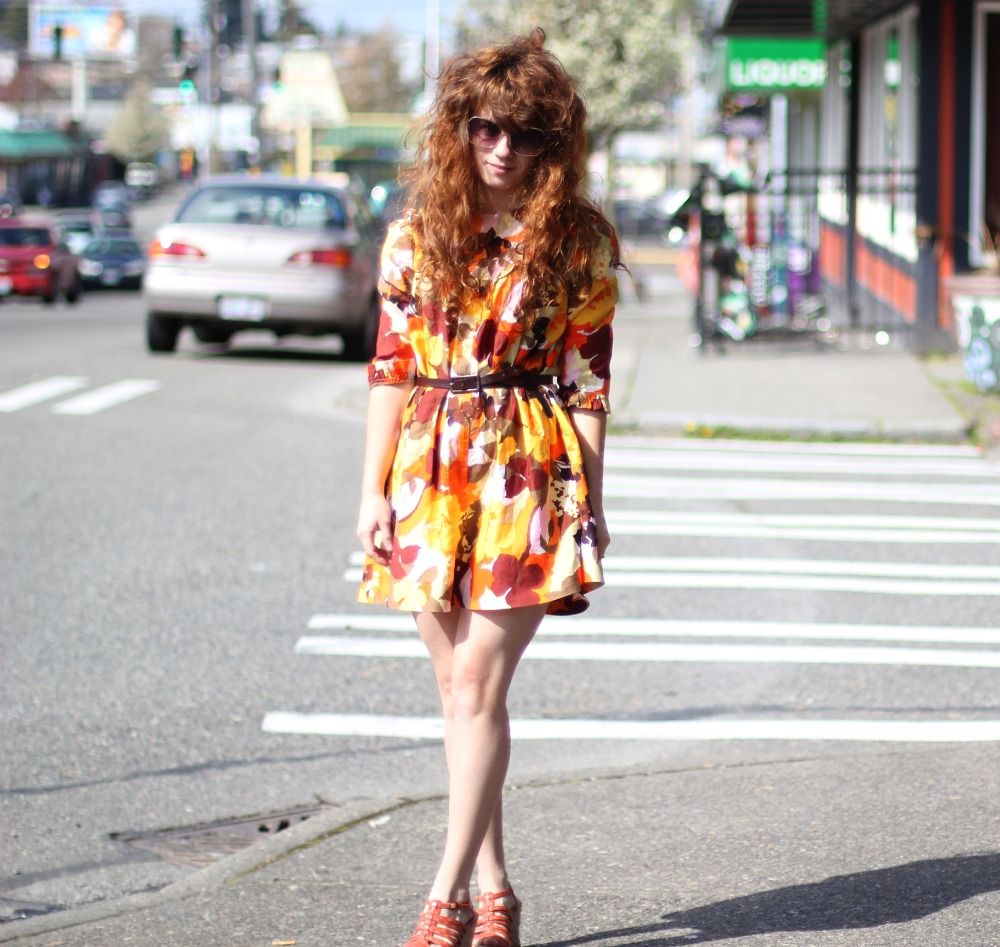 dress/altered vintage muumuu :: shoes/courtesy of
modcloth
:: shades/f21 or wetseal?
jacket/shop in palm springs
I got the embroidered jacket quite a few years ago in Palm Springs with my mom when we went down to say goodbye to
my horse Taco
for the last time. I had to sell him when I went to college because I couldn't keep riding and doing college at the same time. I was really sad to say goodbye to him, he was one of my best friends and a wonderful companion. I hope that he is just as happy today as he was with me. He was more than a handful, but all that personality made him an incredible jumper. We had some great times and brought home quite a few blue ribbons. I miss riding very much, but I can't see it being a part of my life in the future. Who knows, though!