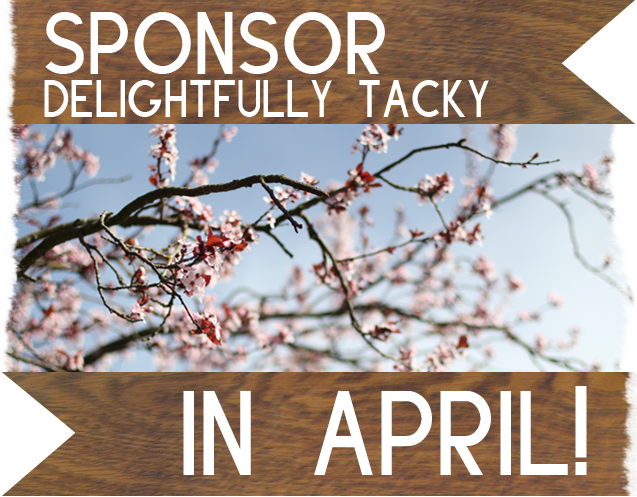 Hey everyone! I'm currently accepting sponsors for April and beyond! I'm pretty excited about the upcoming months for Delightfully Tacky, spring is coming so soon!
If your business targets creative, adventurous young women interested in fashion, travel, and vintage, Delightfully Tacky would be a perfect fit for advertising. You can find out more about pricing, options, and how to secure your spot here.
If you think your business or blog would be a good fit for advertising on Delightfully Tacky, have a look at my
sponsorship page
for more information on becoming a sponsor.