It snowed yesterday!!! It's been dumping huge flakes the past couple days and I'm so excited! I really love snow pictures and I haven't had any since last winter in Alaska. I had so much fun playing around in the snow. Since it's still pretty warm here it's the perfect snowball-making snow!
A bunch of friends had the day off of work yesterday because of the snow-day, so we all decided to brave the cold and snow to go on a bicycle booze cruise! We ended up getting to about 5 places and then it turned into a pub crawl because the temperatures dropped and the roads pretty much turned to ice. It was lovely walking my bike home in the chilly, clear night though. I love the sound of icy snow crunching beneath boots and holding hands with mittens. I think I'll always have a dear place in my heart for those frigid nights, even if they are awfully cold. You can take the girl out of Alaska...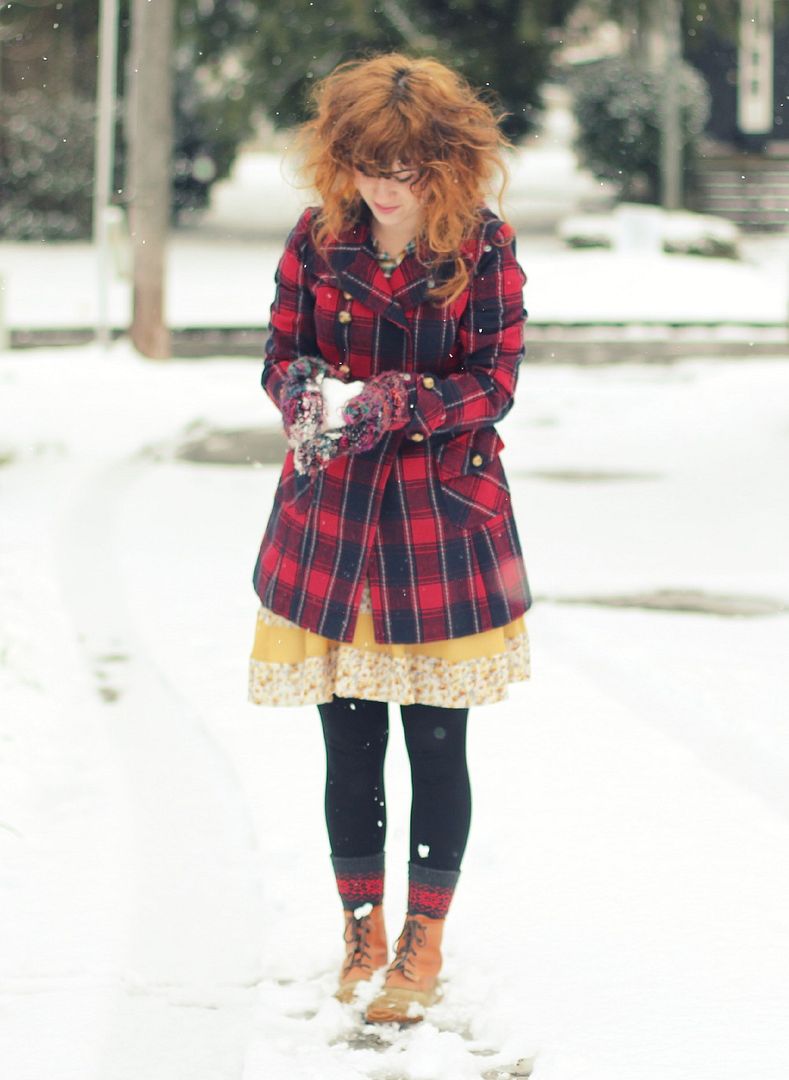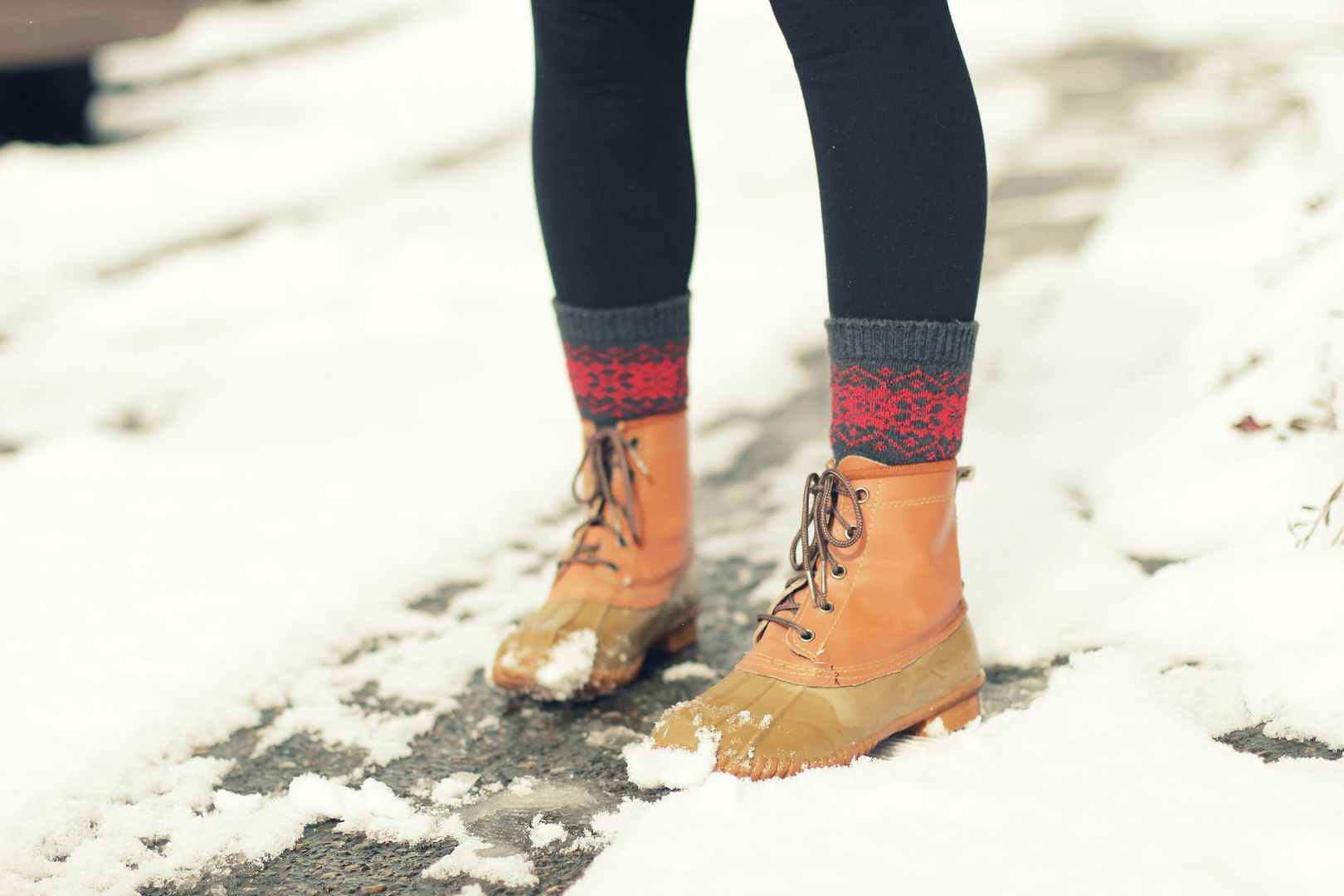 Since today is another gorgeous sunny day, I'm thinking I might just spend the day sipping on warm, cozy beverages and keeping bundled up. After all, that's what days like this are for, right? I kind of wish I could just take a blanket to my favorite coffee shop and curl up on the couch all day. Hmmm, maybe I will...
Before I head out and enjoy another beautiful, snowy day I wanted to let you in on a sweet deal brought to you by one of my awesome sponsors,
A Wild Tonic
! You can get 25% off any purchase at
A Wild Tonic
using the code "TACKY25."