Yesterday it was a beautiful day, so I decided to drive over to Pt. Defiance for an afternoon of frolicking in the woods. Someday when it's not pouring down rain I'm going to bring Daniel and go for an afternoon of hiking through the mossy forest. So far, Pt. Defiance and Ruston Way are two of my favorite scenic places in Tacoma. I feel like there's so much to explore! There's also an amazing duck pond and a zoo at Pt. Defiance, both of which I really want to go to. Ducks and exotic animals may just be in Delightfully Tacky's near future...
It actually turned out to be such a nice day yesterday that the moment I stepped outside I almost regretted putting on tights! And then I proceeded to sit at the tables outside (yes, outside) the coffeeshop and had a conversation with a friend + mentor for about an hour and a half. With no coat. I officially love this town. I'm getting spoiled after years and years of sub-freezing winter temperatures.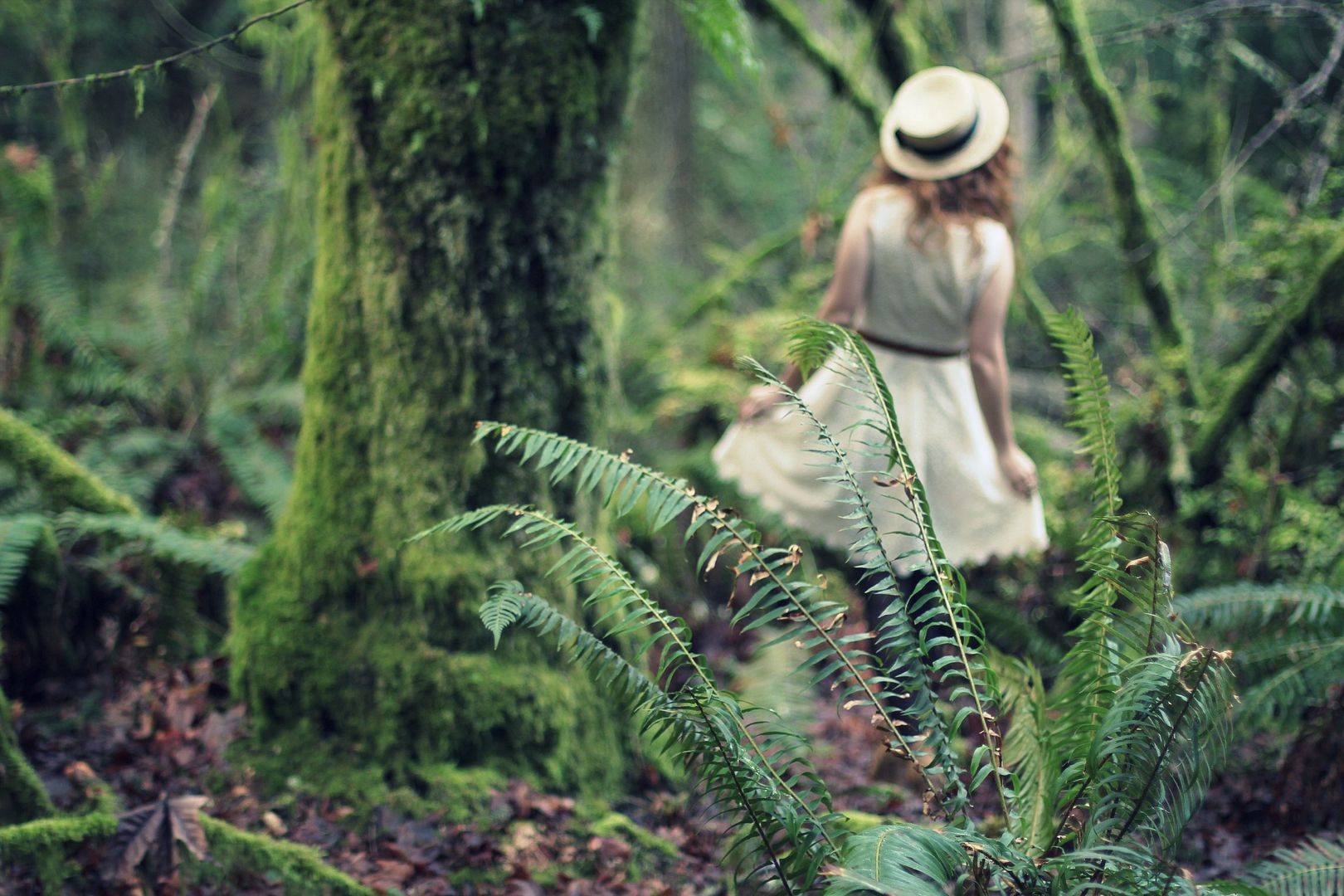 dress/forever 21 :: scarf/mom's :: tights/target :: boots/kensiegirl :: hat/claires
My first shift at work went pretty well! I was doing the closing shift and learning how to close down everything, in addition to the stress of it being my first shift, felt like trying to shove way too much information into my brain at once. I'll get the hang of it eventually. I'm really looking forward to being a barista again. I like that it'll put me in the midst of the community and give me an opportunity to interact with people. I'm a natural introvert, so being put in situations like that will help me feel more a part of this town.
One fancy-shmancy feature of my new Canon is that I can take continuous self-timer photos! I'm sure this is old news to all you people who have cameras newer than 2003, but my old Canon was ancient and didn't have such capabilities! It's kind of fun to make little moving pictures!