Obviously Winnebagos came out on top of the 2010 Best Year Ever list, how could they not? Is it bad that I love this vehicle more than most human beings? I miss it terribly right now, and I can't wait till the summertime, when I plan on taking her out for a few little trips around the Northwest!

Red hair most certainly had the best year ever. In fact, I'm loving the red so much I don't want to get rid of it (even though I'm too poor to get the roots fixed, haha). I'd wanted to try out red hair for years and was too chicken, but I took the plunge in the spring and it's been a blast!
2010 was an amazing year for my heart! I finally healed from the heartbreak of my ex leaving me, fell in love with the Brave, moved to a brand new town, and am now the happiest girl to be smitten with one of my best friends in the world!

I think 2010 was the year that I was pulled over to the dark side and started wearing dresses all the time! That hasn't happened since I was like... 4. I kind of feel my dress phase settling down a smidge, but it sure was fun being flouncy for a while!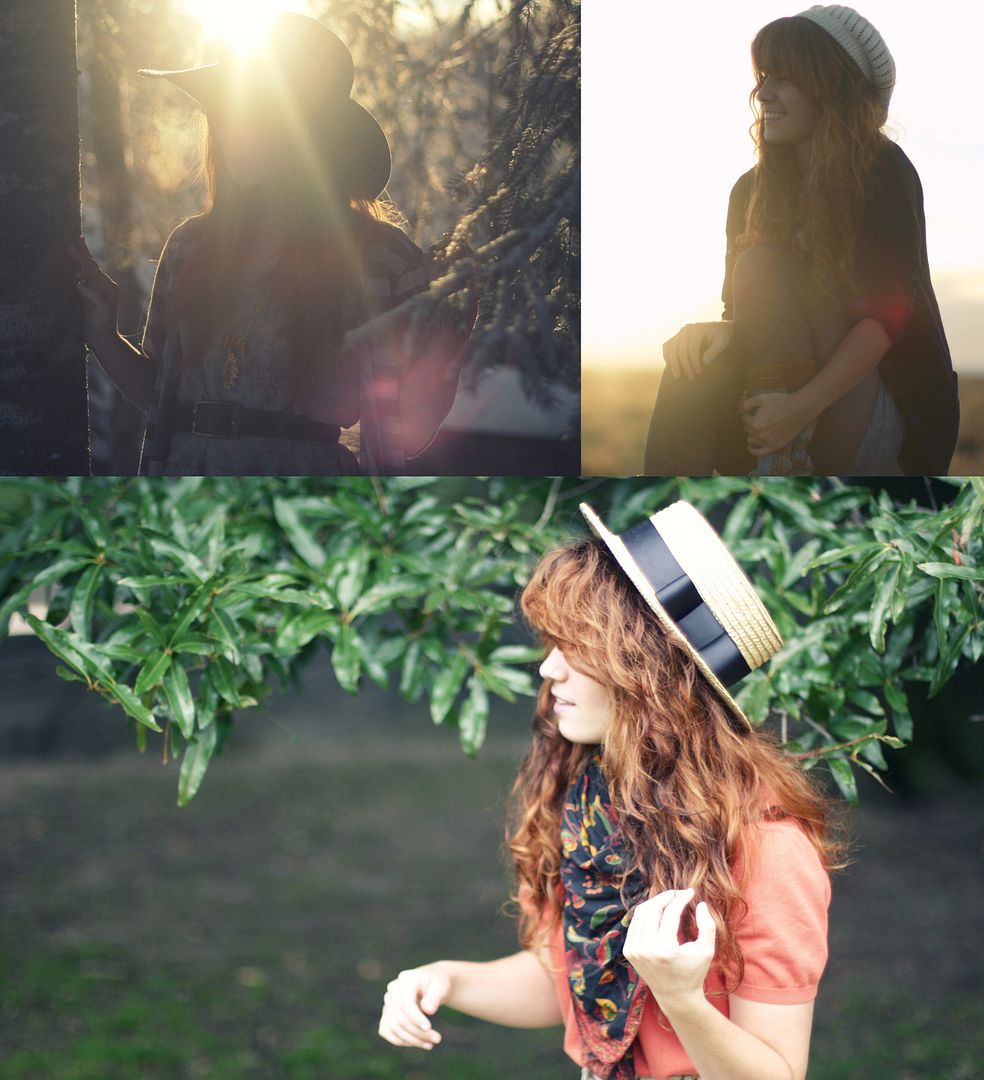 I started becoming a huge fan of hats in 2010, and it's looking like that trend might continue into 2011! I wore that little boater hat more times than I can remember, and just last week I finally acquired a big, wide brimmed hat which I can't wait to wear more! What's better than a hat to push hair-washing back a day?