Last night I spent my first night at my new apartment! It looks kind of sad right now, since I have no furniture whatsoever. Dan, Ben and I just sat in the living room with a candle lit, drinking whisky, playing guitar and laughing. It was a perfect first night in my new place. Hopefully someday in the near future it will start looking more like a real apartment, but that'll have to wait until I can actually afford, well, anything at all-- like furniture. I've been scouring craigslist, but I can't actually get any furniture until I have a vehicle other than the Winne. She's a perfect car for a lot of things, but picking up and moving large furniture is not one of those things.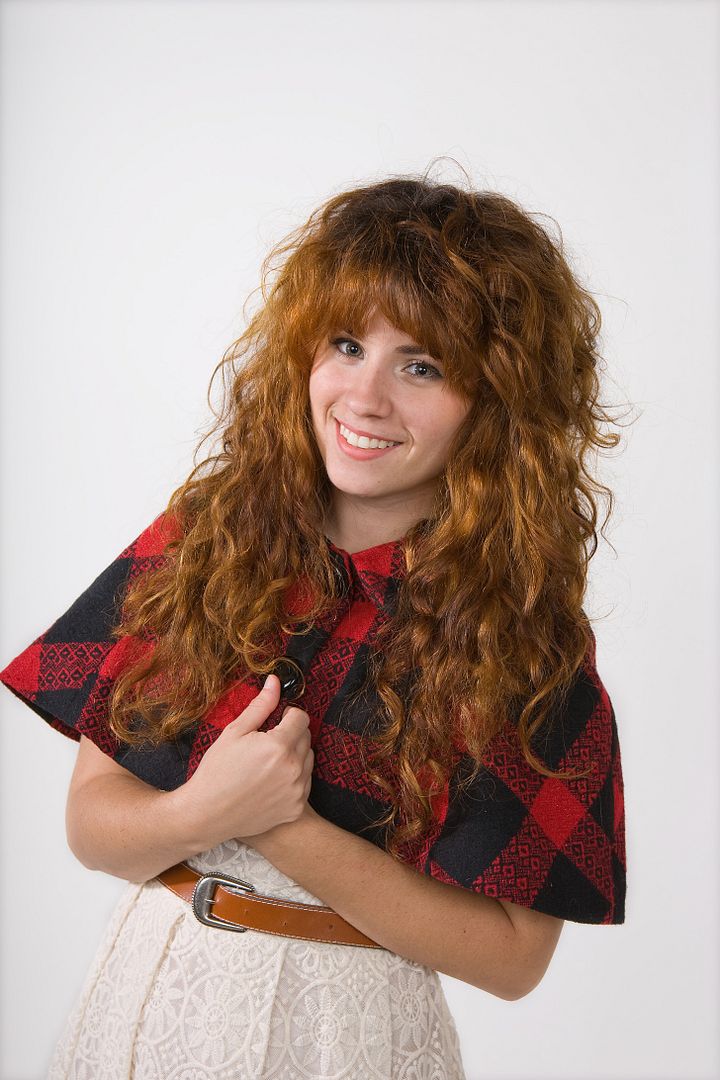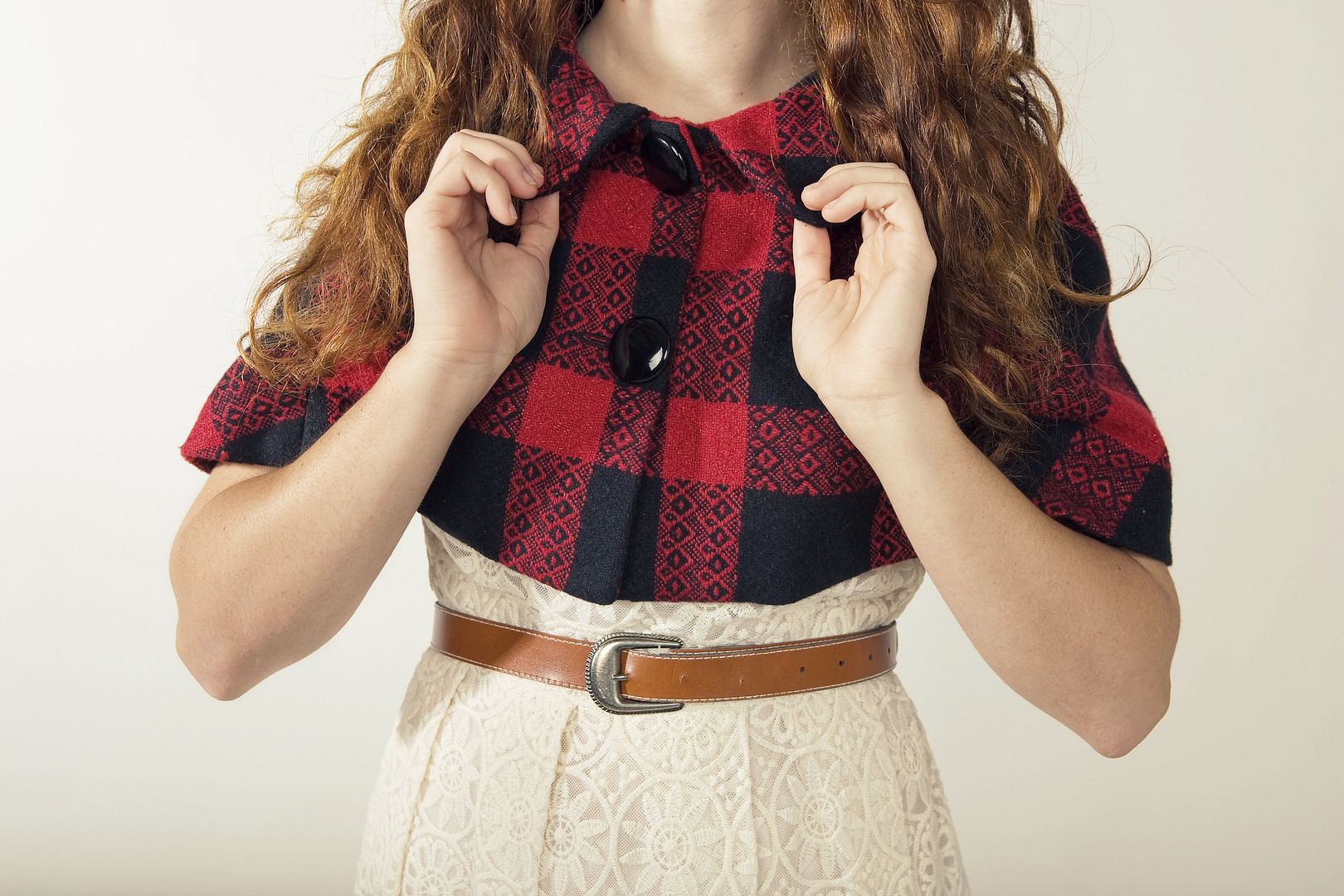 dress & capelet/forever 21 :: shoes/steve madden
It's been raining non-stop here in Tacoma, which I should probably get used to. I actually love the rain so I don't mind so much, other than it's going to take a little bit of getting used to for taking outfit pictures. Also, I'm still bummed out about my lens being on the fritz, so I haven't been taking pictures. Boohoo. So this is another outfit from my 61
°
North Magazine shoot. I don't think this one made it into the issue either, but I was supposed to be showing the winter cape trend. They actually let me keep the cape (not the shoes though, drat!), and it's in one of my clothes boxes that I need to go through. A capelet just feels like a really impractical article of clothing to me. Kind of like vests. I never understood vests. Like, the part of me that gets cold isn't protected by a vest! I want something on my arms! But maybe I'll try to work the capelet. We'll see!