Before I left Tacoma I cooked up my clams for a delicious lunch. I love this recipe because it's pretty fast to make and it tastes like a gourmet meal (at least to me it does). I'd love to do more cooking with wine because it adds such a wonderful flavor. I should try some sort of shrimp scampi or scallop dish made with white wine. I adore seafood, by the way, so a lot of these cooking triumph posts may end up being seafood, haha. I think it comes with growing up in Alaska. We just have the most incredible seafood up here, it's hard not to love it!
Okay, here's what you'll need for this recipe:
3-4 dozen small littleneck clams, scrubbed
4 tbs butter
4 tbs olive oil
1 cup chopped shallot
1 tbs (2-3 large cloves) garlic, thinly sliced
1 cup dry white wine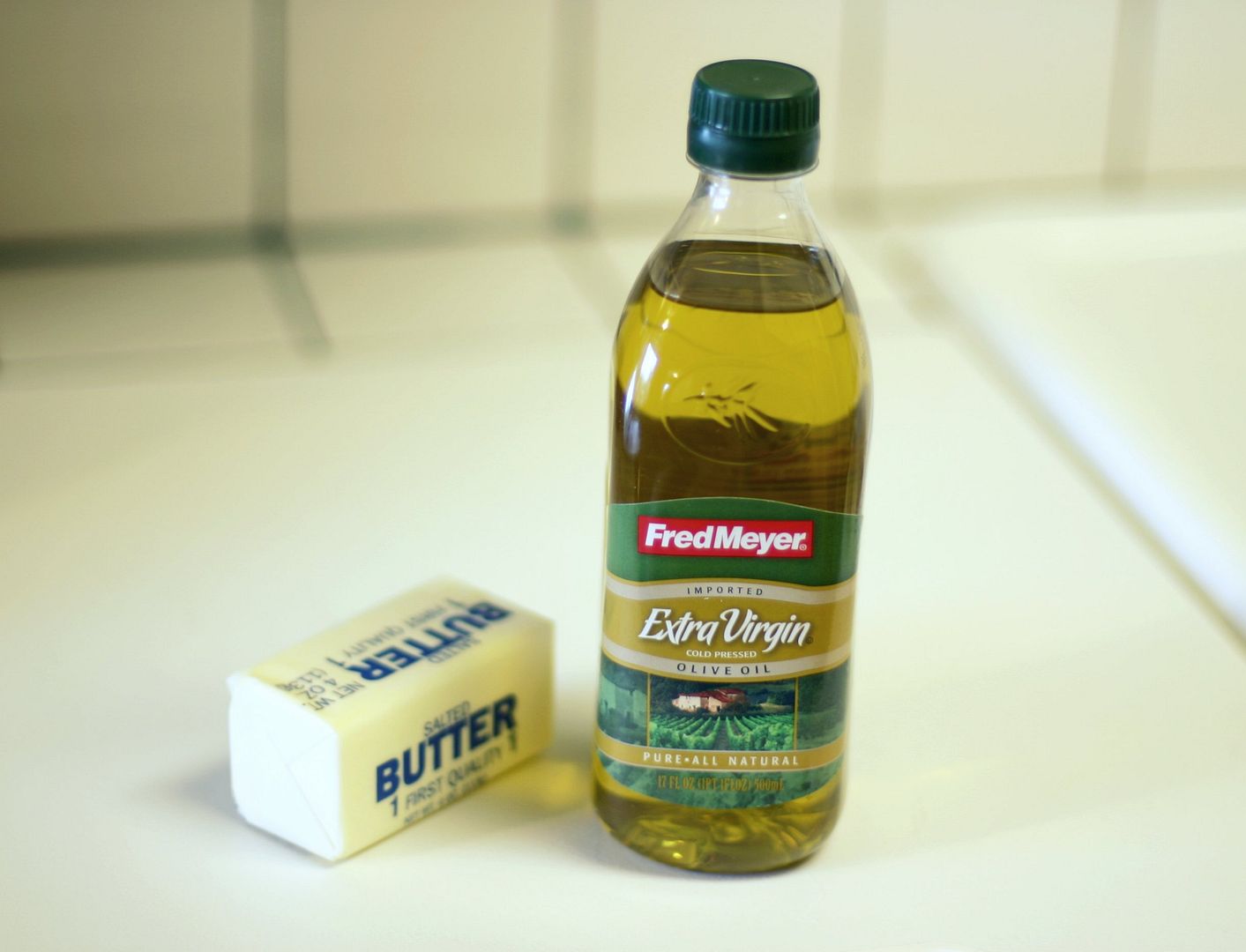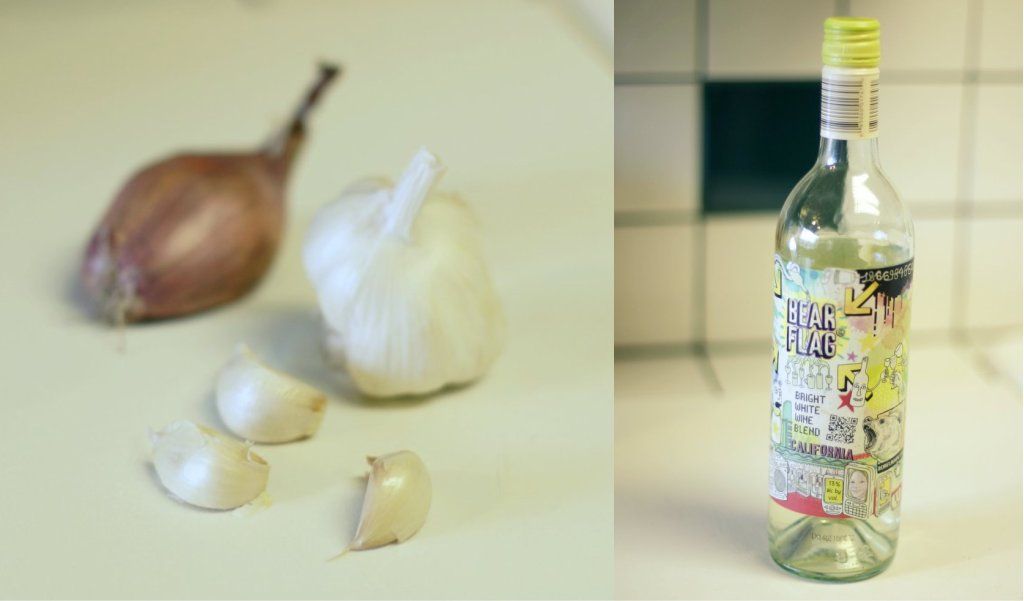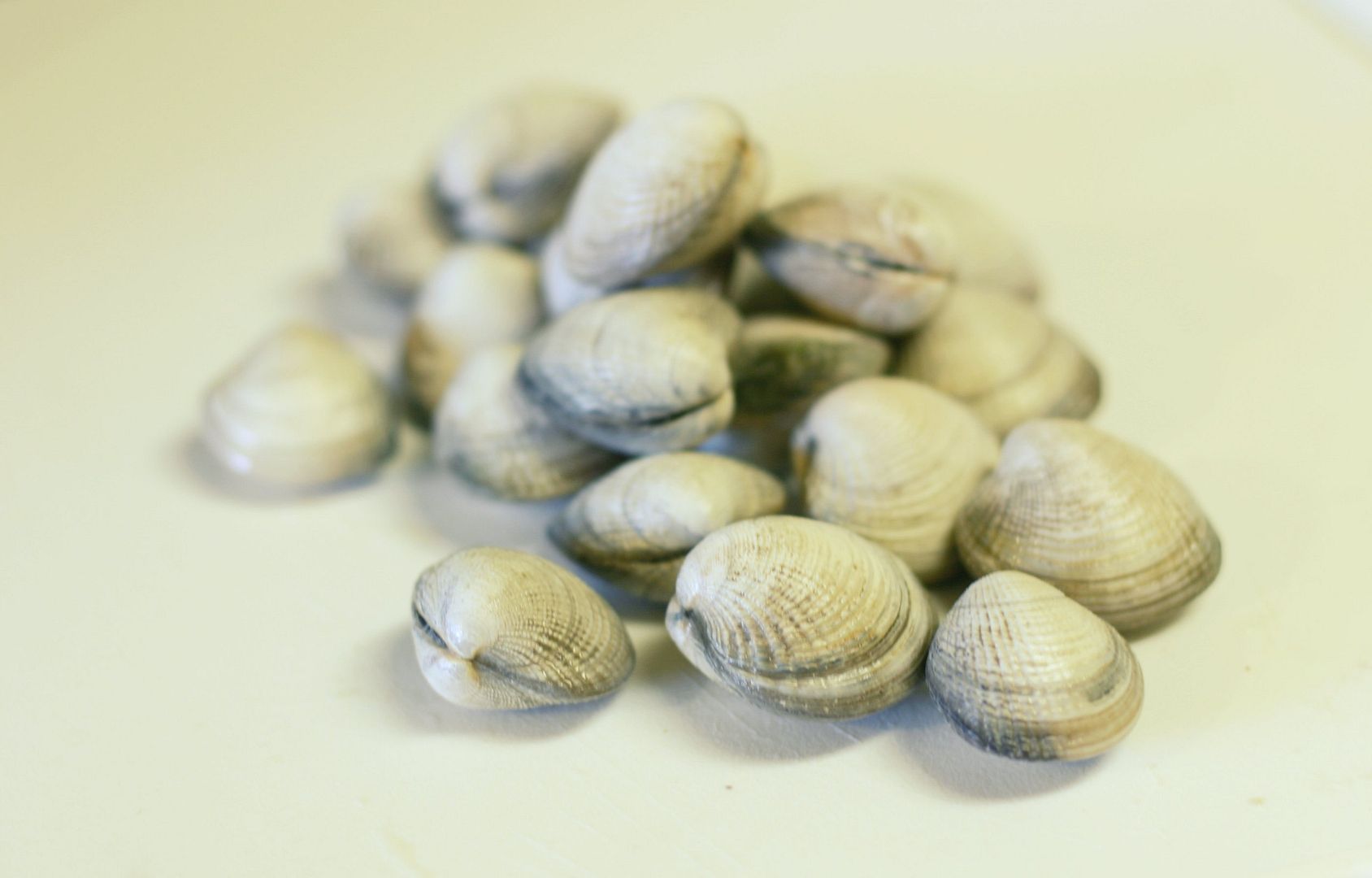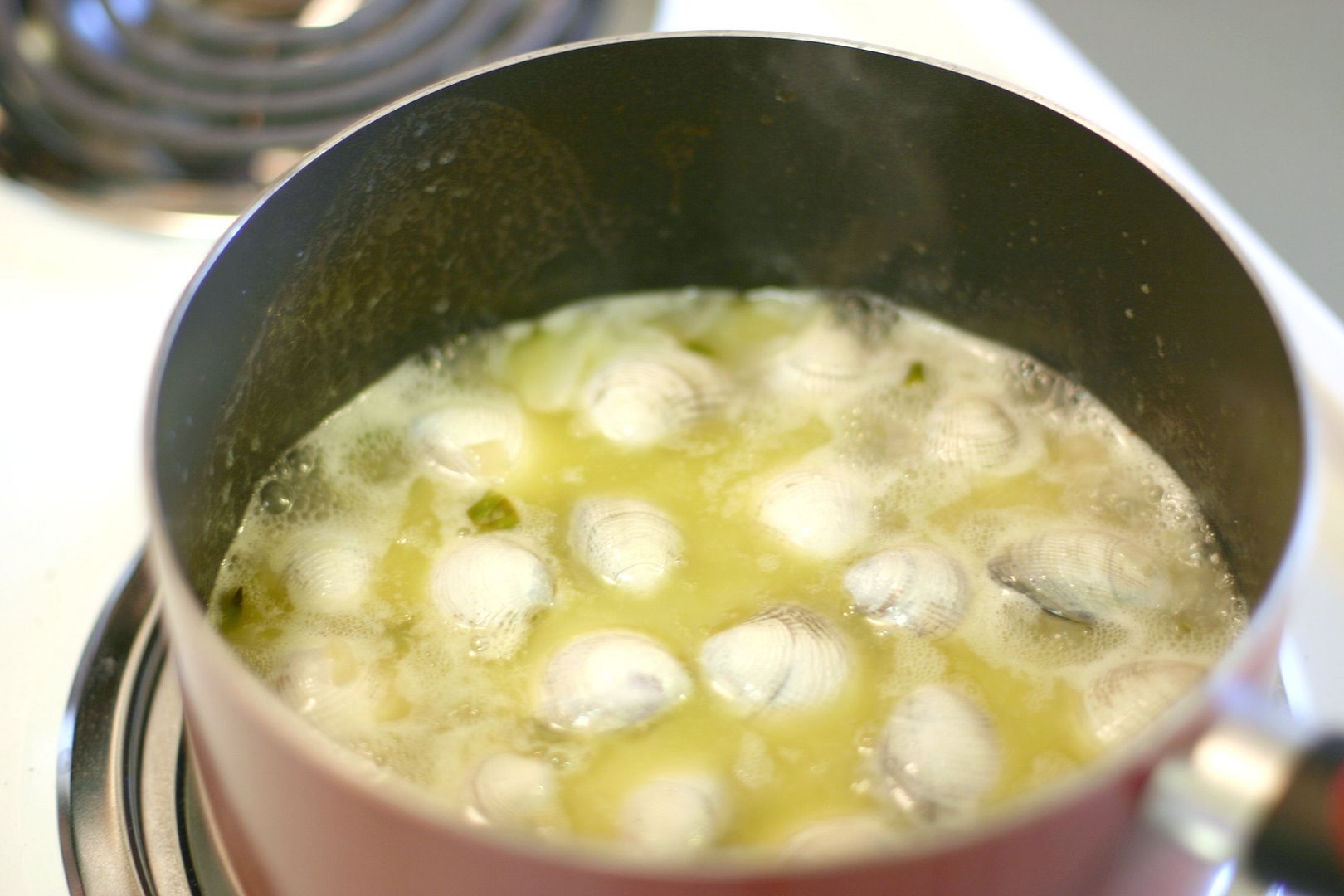 1. Melt butter and oil in a large, heavy saucepan. Add shallot and garlic and sauté until tender, but not browned, about 10 minutes.
2. Stir in white wine, bring to a boil for about 5 minutes until liquid begins to reduce.
3. Add clams to pot, cover and cook over high heat 5-10 minutes until clams are all open.
Serve with: Plenty of crusty bread to soak up the sauce.
I had leftover makings for Bruschetta, so I made some of that. It worked out perfectly because I could eat the Bruschetta and also use my toasted bread to soak up the amazing broth. That's almost my favorite part!