So, since it's "that time of year,"-- namely, where you hope upon hope that all your wishlists will be noticed by those who buy presents for you, while at the same time coming close to crying at the sorry state of your own bank account due to buying presents-- here is an abridged wishlist which I have lovingly created over the past few hours...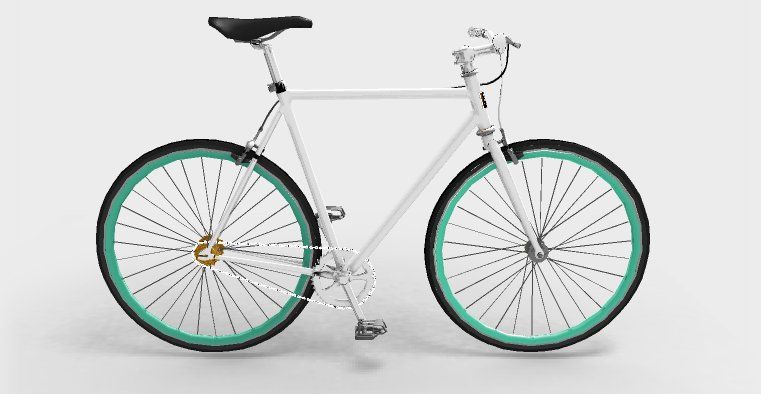 also, mostly everything from UO...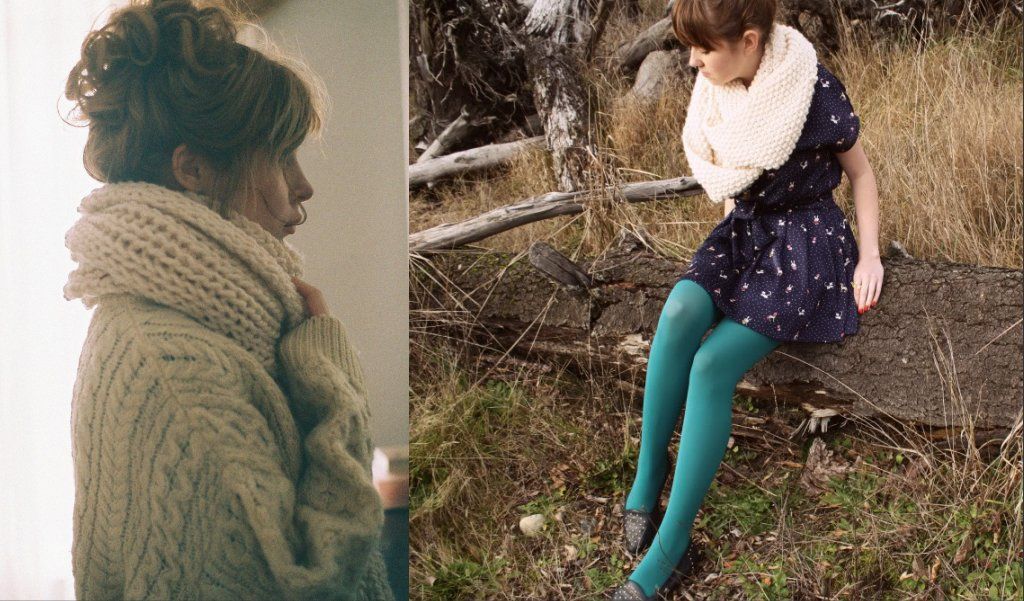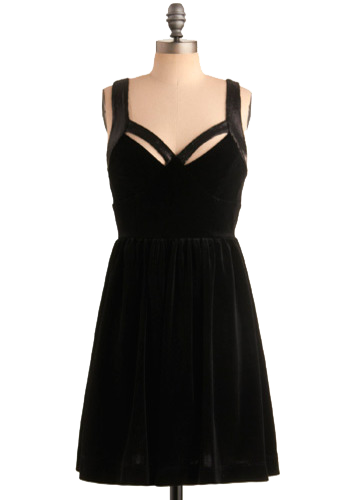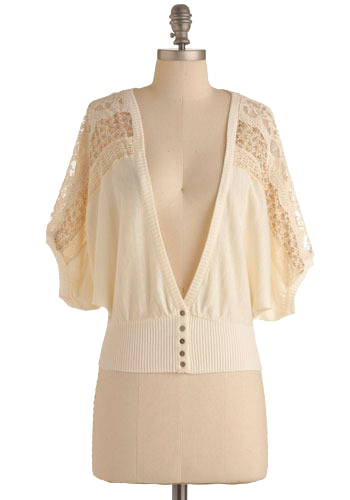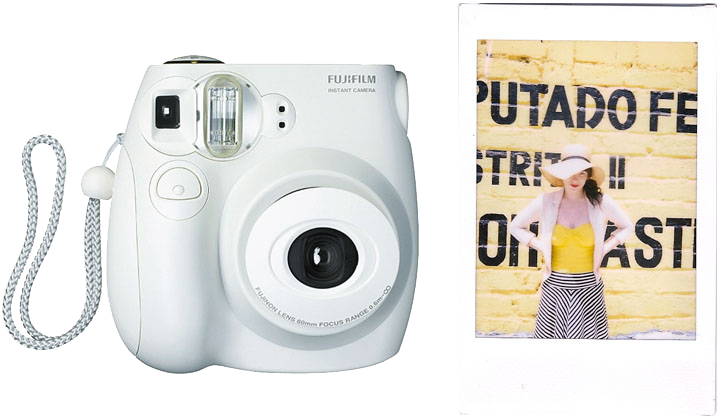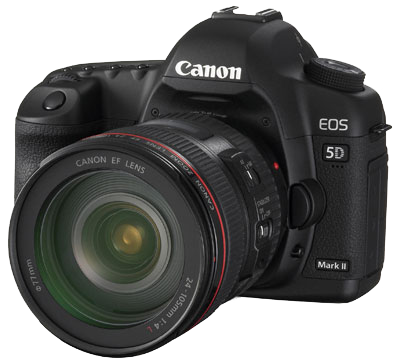 Canon 5D Mark II, 550d or any Canon that will shoot video
Ever since Starr showed me these videos of Carrie from wishwishwish by her boyfriend Miguel, I have been lusting after a camera that will shoot video. In retrospect, it would've been amazing to get one before this trip because I've found myself really wanting to shoot film on this trip, but I have a vision in my head of what I'd want it to look like and my iPhone camera is extremely insufficient to complete the task. I've never been much into video, though I took a film class in college and really liked it, and once made a music video in high school. I could probably never afford a new camera body, but a girl can wish right?! I could probably go for a new lens or two as well, but hey! We're ghetto down here in Delightfully Tackyville, I'll use what I've got until it falls apart.
Casa do Monte - Portugal // 5D Mark II - 24p
Kilver Court Gardens - Canon 550D / T2i + Hague MMC & Indislider Mini