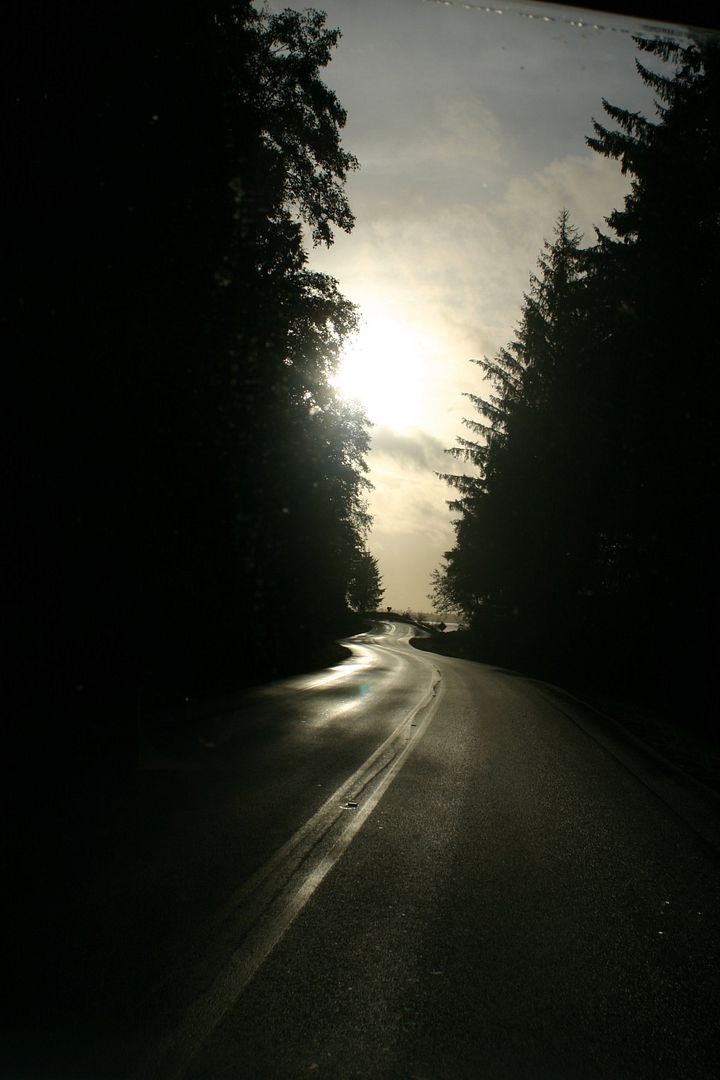 The past few days I've been hanging out in Vancouver with my friend Katie having a blast and a half. We met up with our friends Jenny and Miles too, so it's just been friend extravaganza! I guess I'm loading up on friend times since I don't think I have any friends further down the road. Yesterday was Katie's mom's birthday, so we all (Katie, her sister, her mom, her grandma, me and Jenny) went out to lunch and then headed over to the Portland Cash & Carry gift show. I thought it was going to be cooler than it ended up being, but it was still pretty fun looking at all the weird stuff and being given dirty looks by one or two vendors (I guess selling fudge makes you testy?).
Sorry I've been lacking in the posts lately! When I'm not visiting with friends I'm pretty good at blogging on the road, but being in Tacoma last week and Vancouver this weekend has made for sparse blogging!
These photos are from my trip from Tacoma to Long Beach. I headed down I-5 and then jumped over to 101 after Olympia. The Washington coast is so beautiful. I'm probably going to end up just loving the whole western coastline.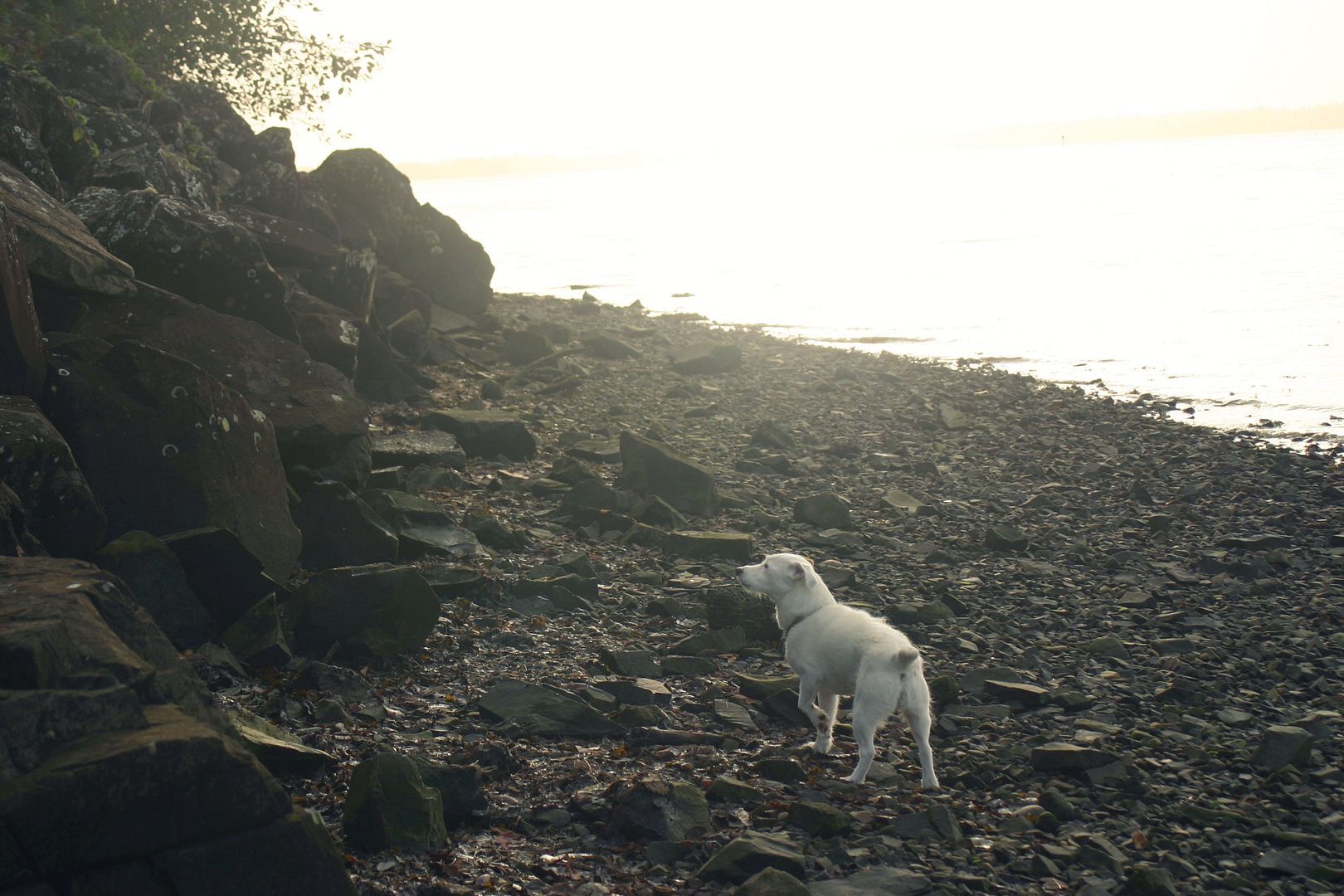 And, apparently, Long Beach is the world's longest beach? Who woulda thunk! Pretty snazzy.
One more epic pre-stuck beach shot...
Well, hopefully I'll have more regular posts coming up, and I have a giveaway in the near future, so stay tuned!