I have to say, if I could live in vintage clothing, I would. I feel like the cut of vintage clothing fits my body much better. Plus, vintage is so unique. While I love a lot of modern clothes, there's something about having a piece of clothing that no one else does.
I went thrifting the other day and it made me wish we had more vintage options up here, so I decided to go on a little vintage window shopping at LA Vintage. The cool thing about LA Vintage is that you can search by size, so you don't have to sift through all the pieces that aren't your size. Pretty sweet, eh? And they have plus sizes! I'm a big fan of shops that have items available for all sizes.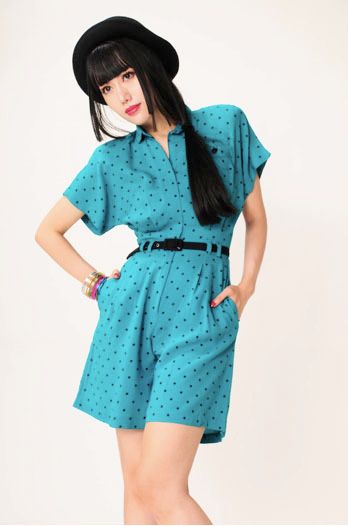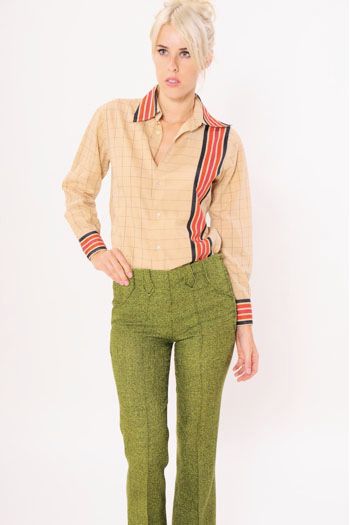 Oh, and as an added bonus for those of you who are interested in doing more than just window shopping...
My readers can get a special 15% off of their purchase at LA Vintage using the code "delight15"!