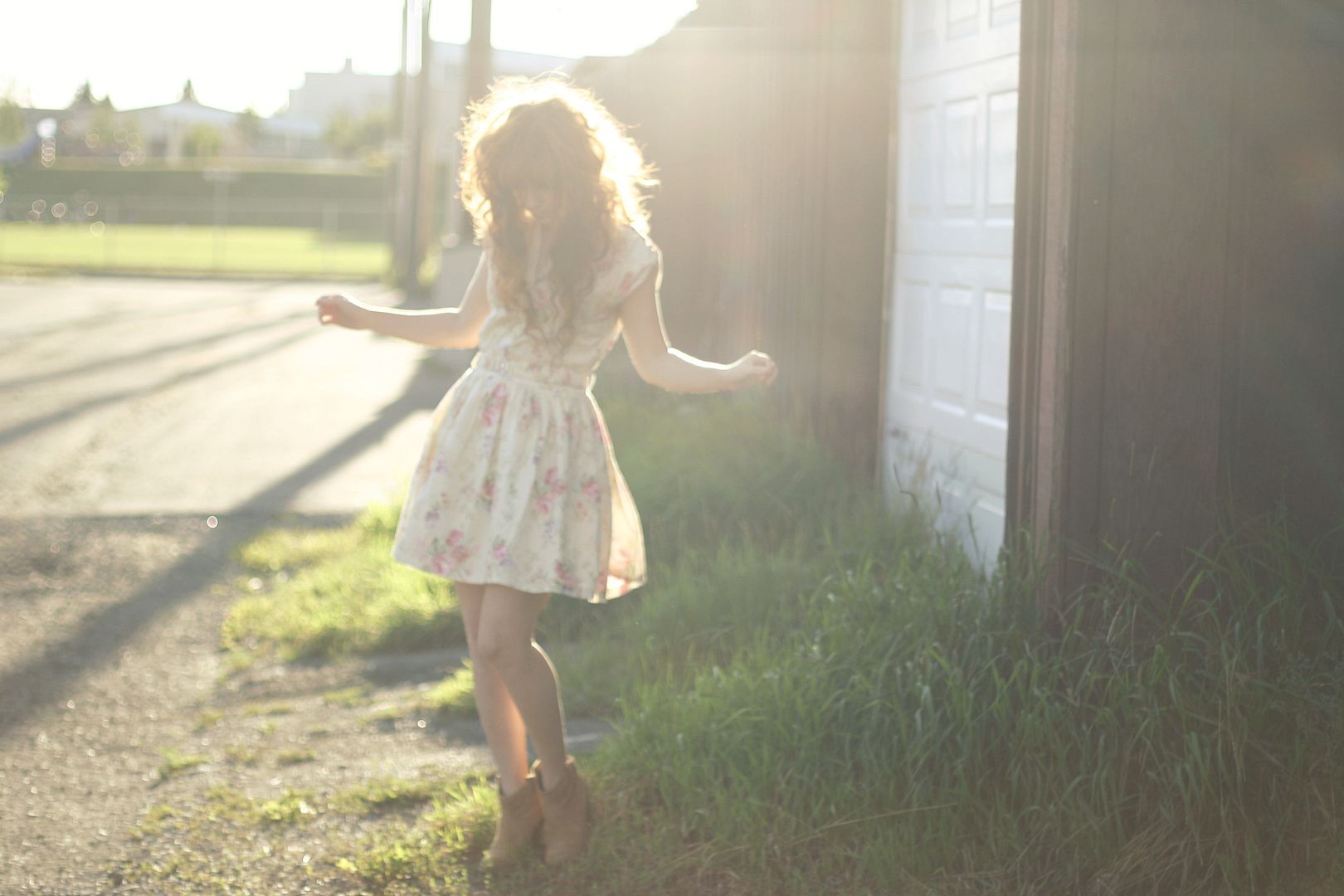 As of today I only have 14 more days until I am "unemployed." Unless you count blogging and driving around in a Winnebago as employment, which could be the greatest job ever invented. I was going to work until the 8th of Sept, which is the day before I go to New York for fashion week, but some new circumstances adjusted my schedule and I'm actually really relieved to be leaving work earlier. Initially I was all, "but I need that extra week of income!" and now I'm all, "I'm going to need that extra week to get prepared to go on the road." It will be nice to have time to move in and get situated.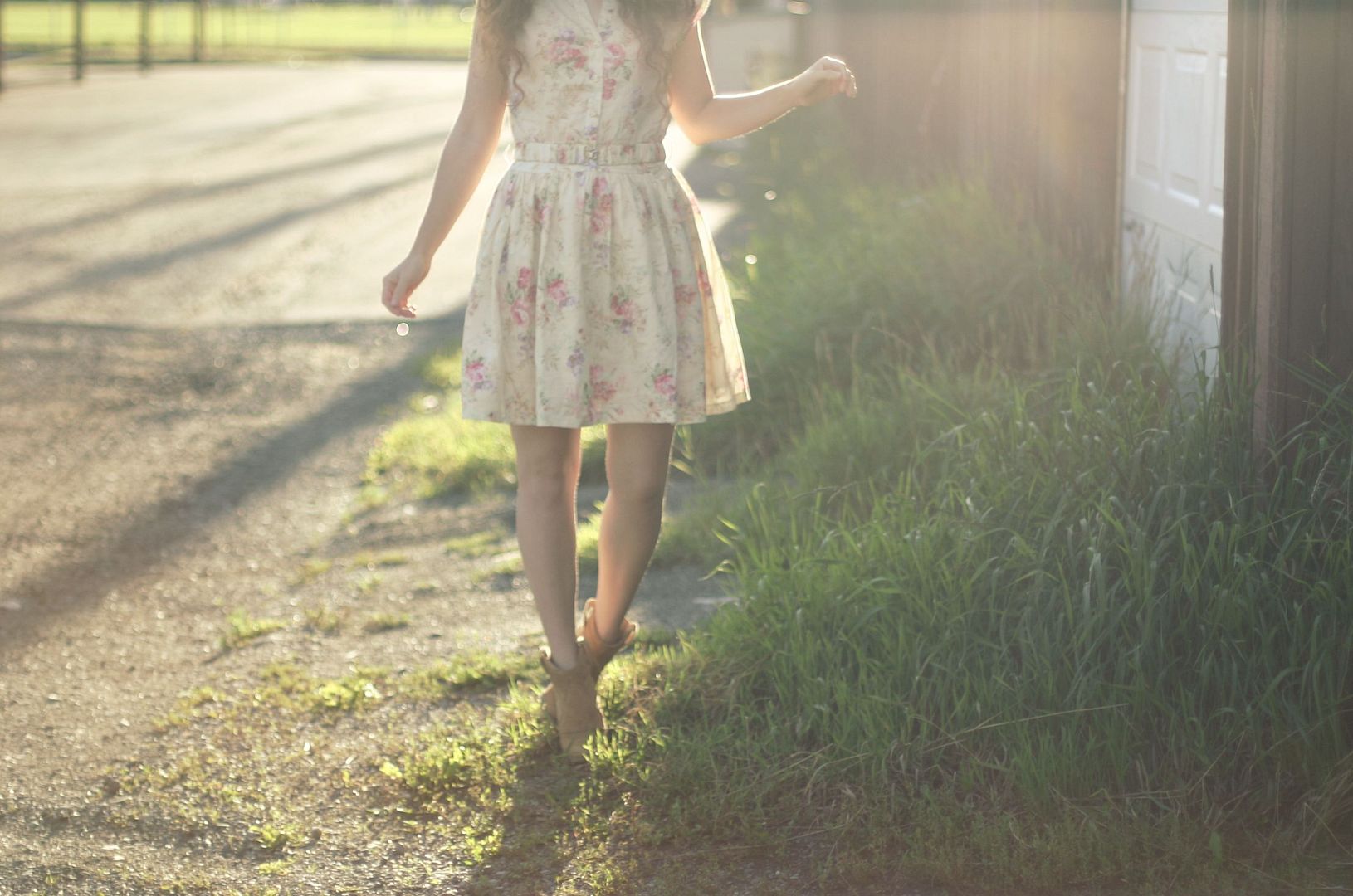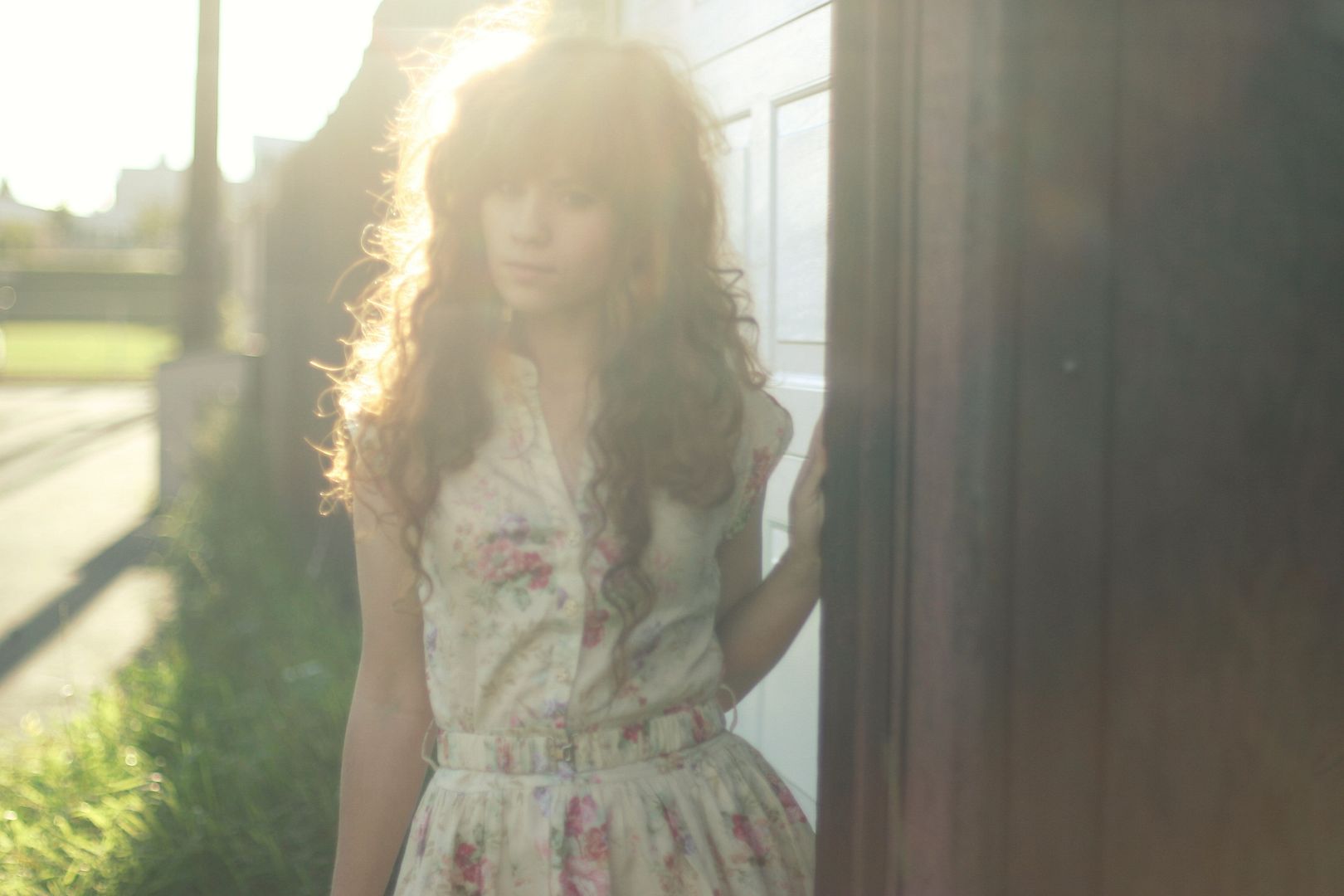 morning glory coffeehouse dress/courtesy of modcloth :: shoes/kensiegirl
This dress is the same brand as of one of my absolute favorite dresses. Both of them are just so comfortable. I love a sweet dress that is substantial and comfortable. Sometimes they look cute on the rack but then you put it on and it's see through, or ill fitting. I hate that! So disappointing.
I watched The September Issue again last night. Tavi was tweeting and tumbling about watching it and since it's on Netflix Instant Play I thought I'd watch it again. You know, get in the NYFW mood. Anna Wintour walked right by me in the tents last fashion week and I totally froze. Crazy! As interesting as the huge fashion industry is, I just can't bring myself to "like" it. I love the art of fashion, but not the industry. If you've been following my blog for a bit you know I was a grad student in a fashion journalism program, but I realized that I couldn't bring myself to devote my career to writing about trends and designers. I mean, I guess someone has to do it, but not me.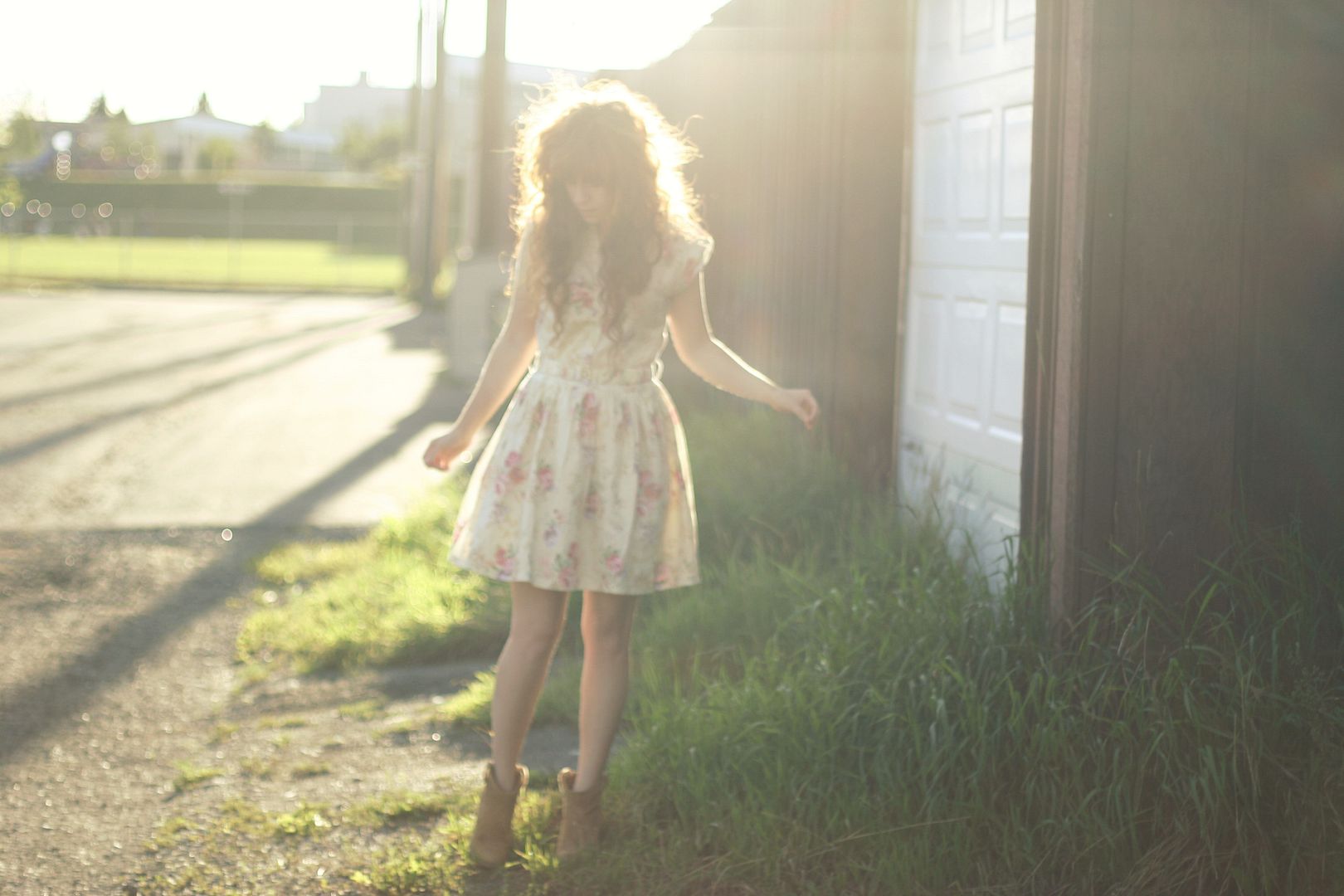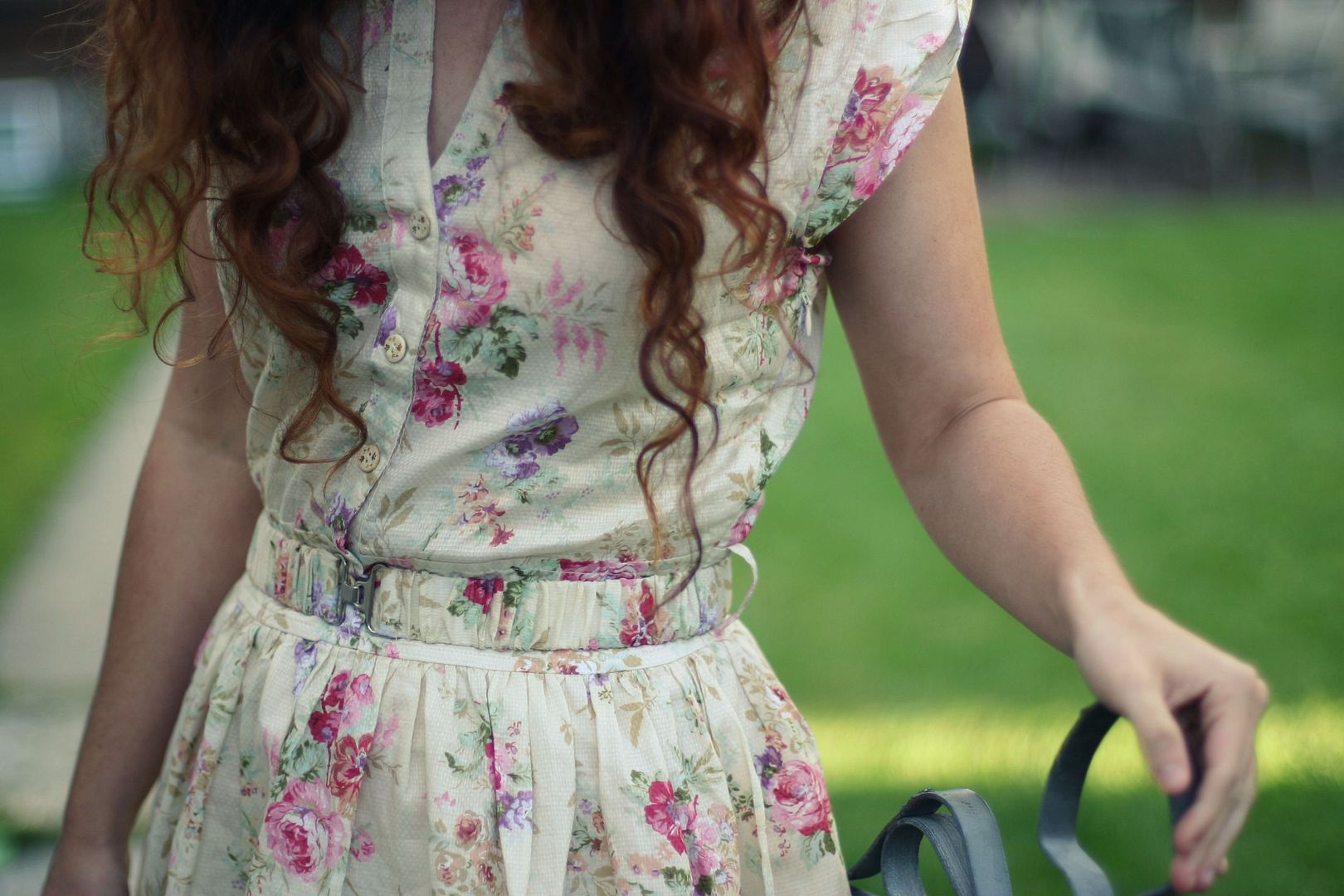 I got the quote back on how much it'll be to print my Winnebago totes, and initially I was going to make 36 of them, but now I'm going to do just 24. Making 36 was just outrageously expensive. So I suppose it will be a "limited edition" of sorts. Should I sign and number them? Haha, just kidding. I wish I could print them myself, but alas. I'll figure out a price pretty soon. They'll be done in the next couple weeks, so I think they'll be ready to buy in early September!