Hey guys! I'm sure you've seen the ModCloth "Name it and Win it" contest circulating the blogosphere this week with a bunch of lovely ladies around the country representing their cities. Well, I'm the last stop on the road trip (fitting, since Alaska
is
the Last Frontier. Not to be confused with the Final Frontier,
which is space
). At first I wasn't quite sure where to take my photos to give you guys more of a glimpse of Alaska than my usual posts, but when I saw the bright red color of the dress I knew it would be fun to go out to Lake Hood and get some photos with the planes! Fun little fact:
Lake Hood
is the largest
float plane base
in the world. I didn't even know that until a few years ago, it's just such a normal thing up here, I never thought it was anything out of the ordinary!
I love how this dress is both fun and a little bit sexy. The open back is perfect for summer too. Plus, it can totally double as a top either under a skirt, or if you just pull up the bottom and wear it with jeans!
If you like
this fun little number
, you can win your own by suggesting a name on
ModLife
in the comments section as an entry to win it! Today is the final day in a week of Name It and Win It items from gals all over the country. I'm your Anchorage, AK representative! Now, here's the full scoop:
Only comments made at ModLife will be eligible.

The name should reflect both Anchorage and the dress (and shouldn't be a name of a style ModCloth already has in stock).

Entries are due by midnight EST, today, June 11, 2010.

If the winner lives outside the U.S., they will win a ModCloth gift certificate that is the same value as the dress, rather than the dress itself.

The winner cannot have won another ModCloth sponsored contest in the past 30 days.
I can't wait to see what names you guys come up with!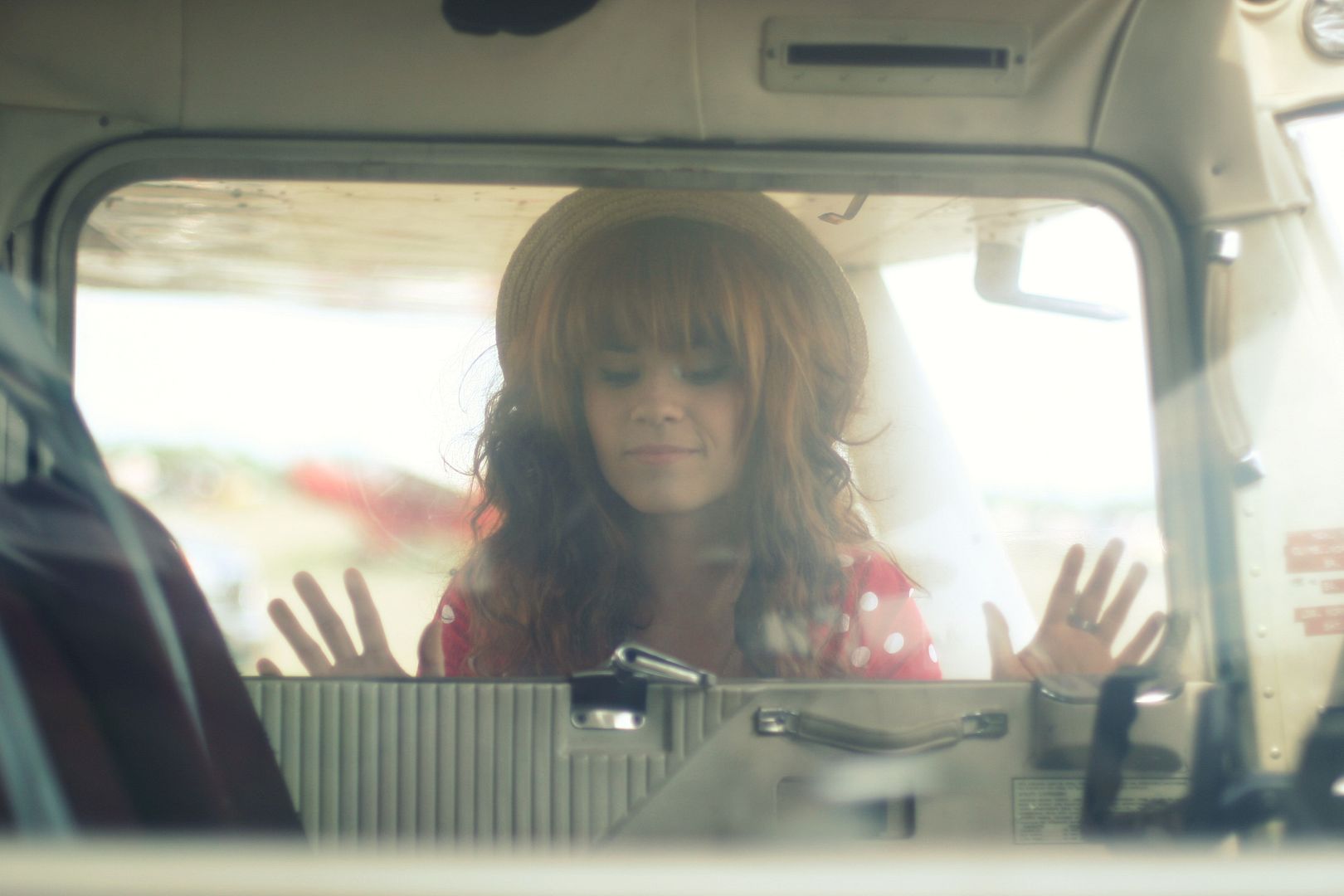 Since we're kind of on the subject of road trips, I just have to mention how utterly excited I am about the impending Brave trip. I've started searching out RVer blogs and I'm starting a little blogroll of fellow vagabonds in my sidebar. Their blogs are so inspiring! For me, this has been a pretty insulated idea, all up in my head, but having started reading those blogs and actually seeing those people out on the road doing what I want to be doing
right now
(I wish saving money didn't take so long!!), it's just so much more real. It's so much more
happening
. Seriously. If I had the money, I'd be on the road so fast you wouldn't even know what hit you.
And it's exciting to know that I really can live my life the way I want to. I think I grew up kind of with the preconceived notion that I would go through high school, go through college, get married, have a career, have kids, etc. etc. And I mean, I don't think there's anything wrong with having that life. My parents have that life and their lives are just so full and abundant that it's amazing. But at the same time, I think I subconsciously subscribed for myself the Eric and Sue life, not realizing that I'm Elizabeth and my life and who I am is completely individual. I can be me and live MY life whatever way I want. Isn't that such a great thing about life? And, I mean I don't know about other places in the world, but I know that America is just such a land of opportunity to be whatever you want. Seeing other RVers out there actually living the nomadic lifestyle has so inspired me to realize that I need to stop putting an imaginary box around my life. If they can live on the road, why can't I? I never thought I couldn't, but now it's so much more real.
I took the Brave out for a little photoshoot last night, and just being in it, driving around solo on the highway was so... healing. For me, being on the road is an intensely spiritual experience, and it always has been. It's probably the reason the two true loves of my life are both vehicles. I have learned so much about life and God through driving. Back in college I used to just go on drives in the middle of the night for hours. There's something about moving through the inky blackness of night, with no one else on the road that is so profound.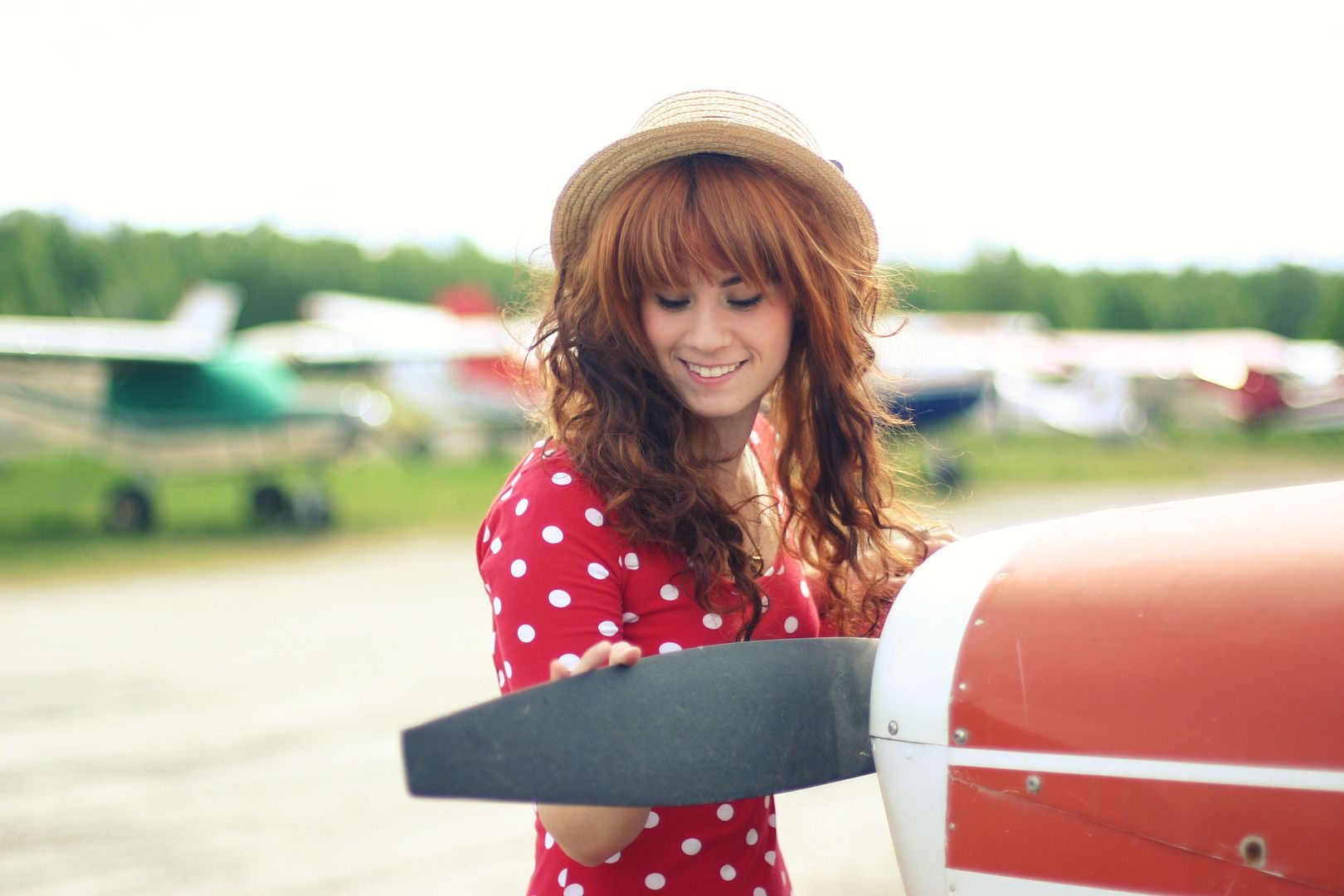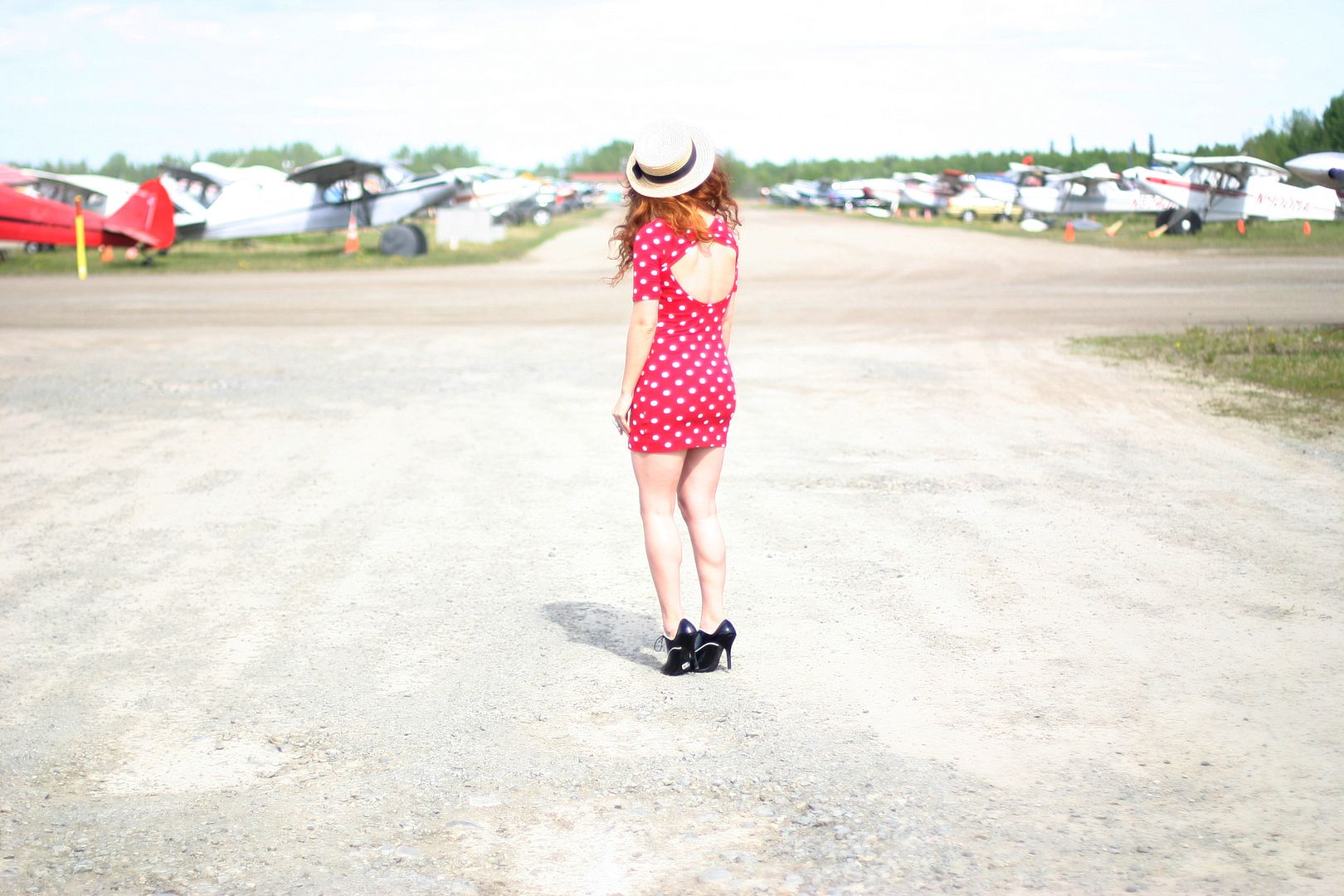 I'm excited for my trip, too, because it's going to become kind of a mobile blogger meet-up! Since I'll be updating where I am and where I'll be headed to, you guys definitely should contact me when I'm headed your way because I want to meet you all! We can take pictures and eat yummy food or ... anything! I'm going to start modifying my sidebars a bit to accommodate some sort of little map and other traveling stuff. Ahh! I'm so excited I'm not sure I can make it till September! Discipline... discipline.
I was so excited about the trip that I had to update my header to be more Winne-friendly! Yay!