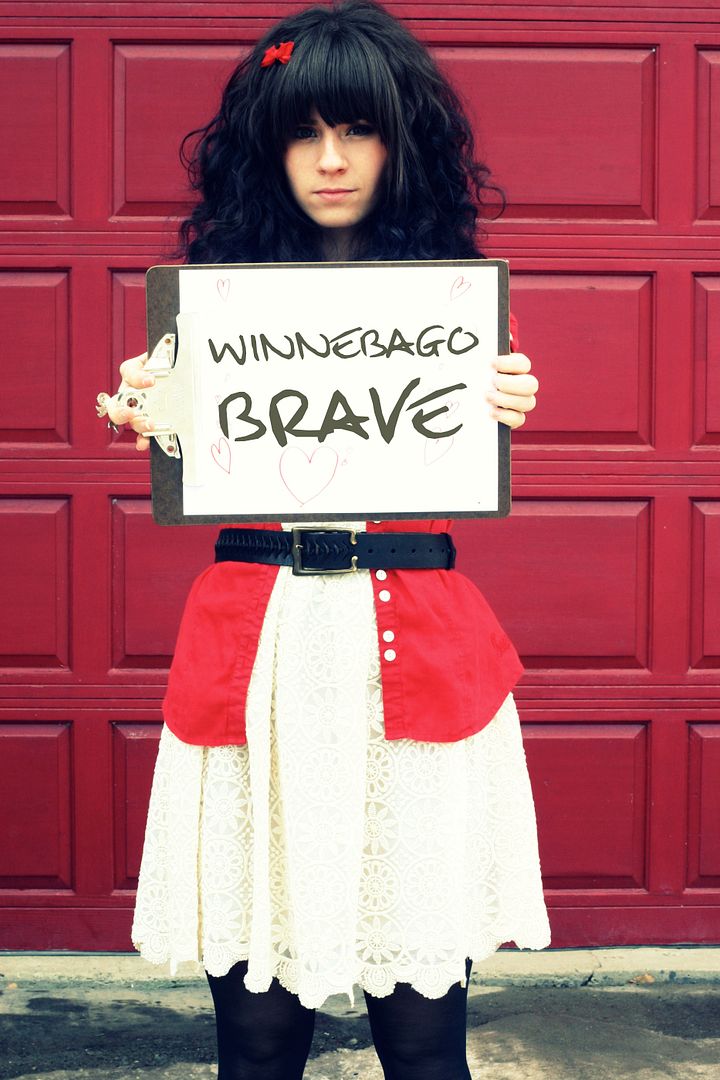 I missed Valentine's day while I was in New York, though "missing it" is kind of overstating things. As I don't have a Valentine this year, the holiday kind of just passed by without even being noticed. Nevertheless, I thought I should at least try to get into the spirit of the holiday once during the month of February. These photos are part of the Forever Sweetheart contest over at Chictopia, where you post a photo holding a sign with someone you love on it. N
aturally, my Valentine is my future companion, the trusty 1970's Winnebago Brave I'm going to travel the country in! I don't want to make the other love of my life (1970 El Camino) jealous though, she'll always have my heart! I seem to have better luck falling in love with ugly old vehicles than real live people, which suits me just fine. If the only heart I ever steal is a Small Block 350, I'm perfectly okay with that.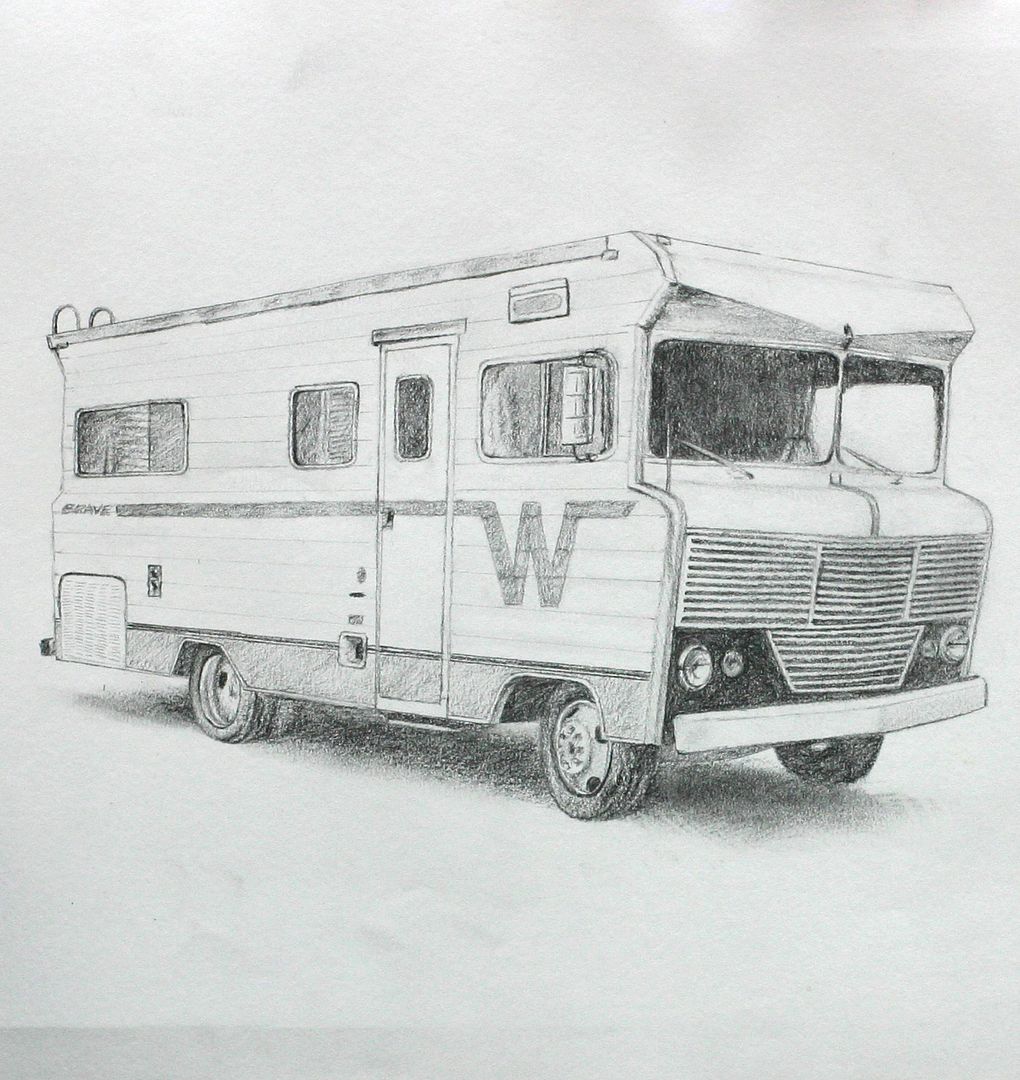 dress & ring/F21 :: top/guess :: shoes/vintage
drawing by me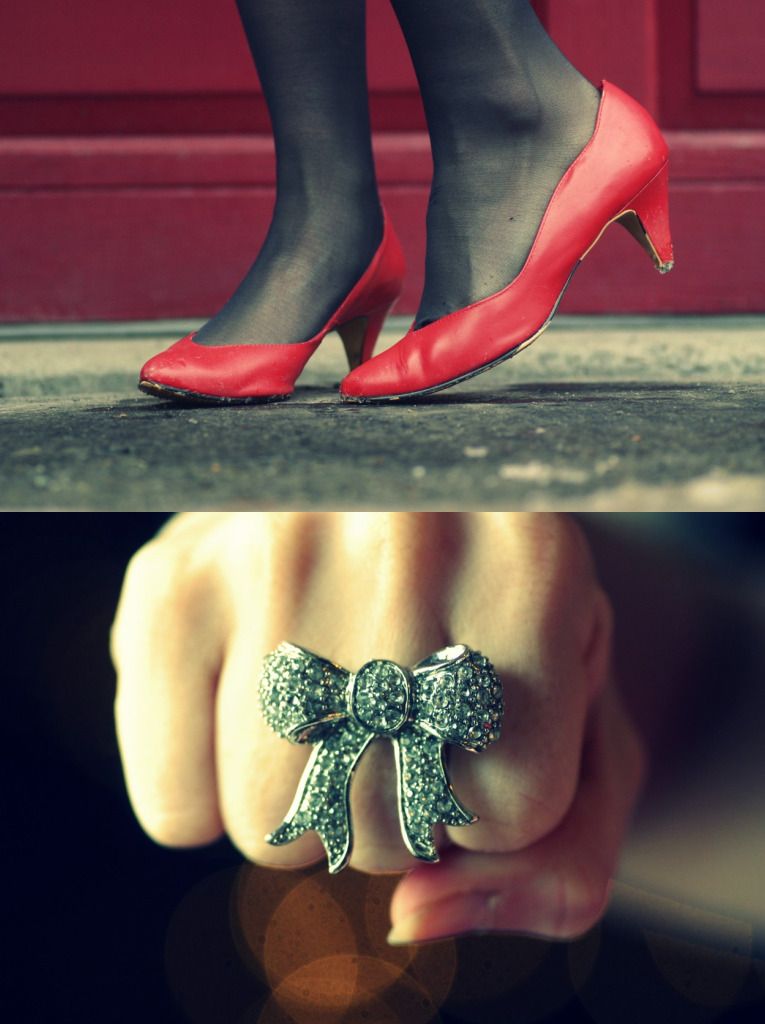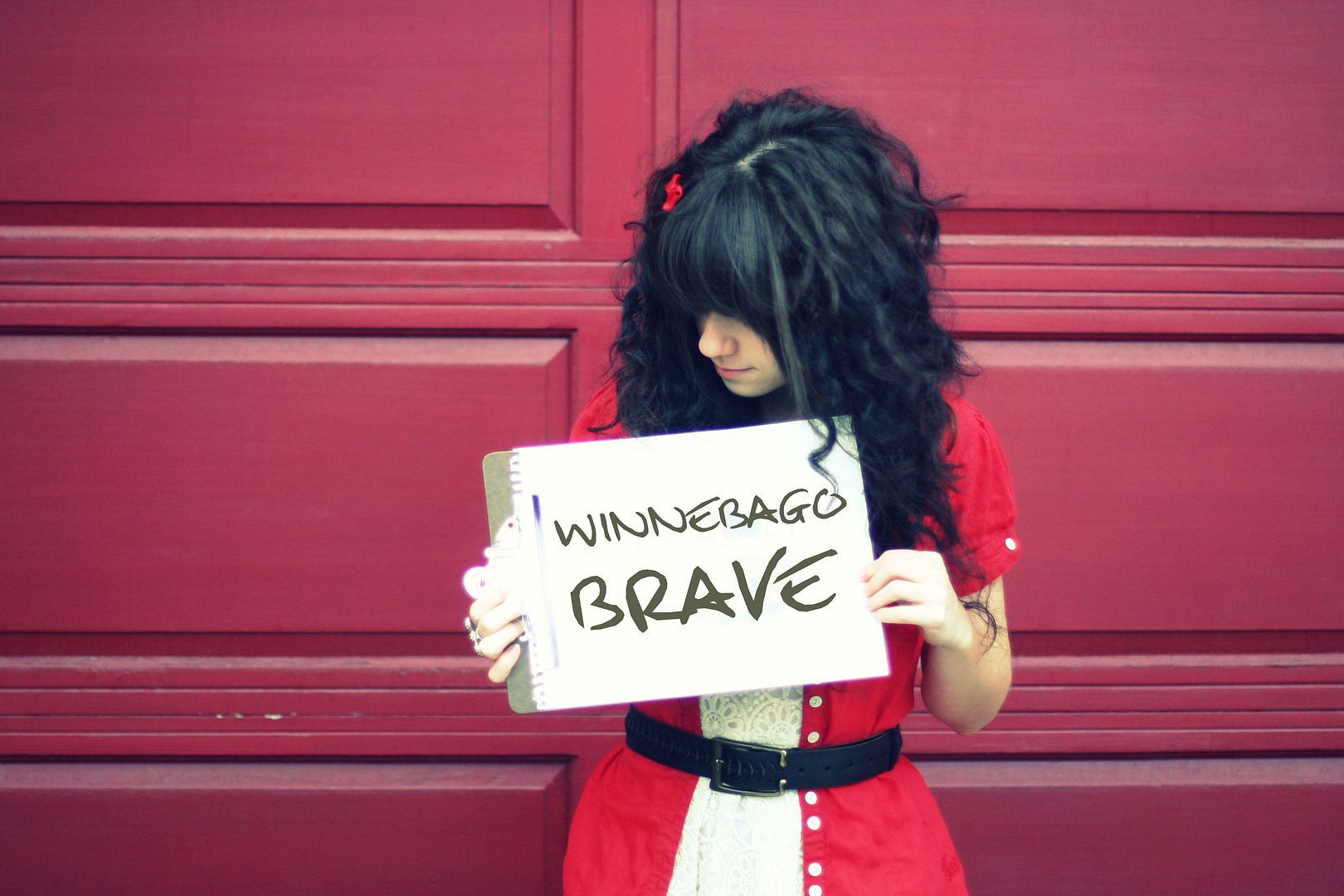 Speaking of the love of my life, I found this commercial today and I have decided that I want to live inside the amazing world that is this commercial. I feel like if I'm ever sad, I will just go to this video and will become instantly happy again. The tackiness is intoxicating!
Nicole, from If I Haver, just showed me this video, and now I want my future family to be just like the one it depicts. I think my kids would have a blast traveling around making new friends at RV parks and doing homeschool in an RV. What a magical childhood!
Dear Life,
Please be just like these videos.
Sincerly,
Me
Also, on a totally unrelated note, one of my lovely sponsors,
Baby Says Boutique
, has a bunch of new inventory in stock, so if you're in the shopping mood,
head over
and check out all the new gorgeous items!