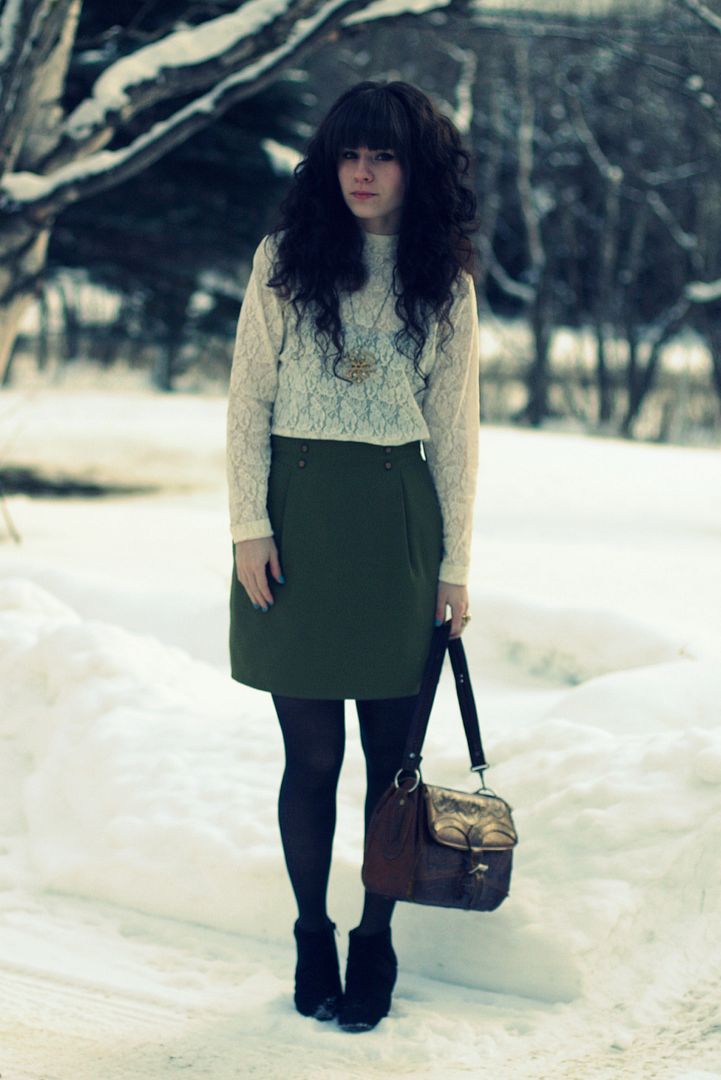 Well, here's what I wore to my interview. Pretty much the
exact same outfit I wore last week
except different skirt. It went pretty well, I'll find out soon if they want me go back for a second interview. I think my portfolio was pretty well put together (for doing it the night before). It seemed to go over pretty well. I was happy with it, so at least there's that.
If any of you have been around my blog for a while, you'll remember my Menswear Monday feature that I used to do. I did it kind of for my little brother, who is fifteen and sort of interested in style, to the extent that a 15 year old heterosexual boy can be. Anyway, I'm doing a couple
guest posts at Male Ugly
for Chictopia, so go check it out!
When I visited Washington a couple weeks ago I retrieved my macro lens. I haven't gotten it out since then until today. Man is that a nice lens. It can get so close it makes the patterns on my skin look like little canyons.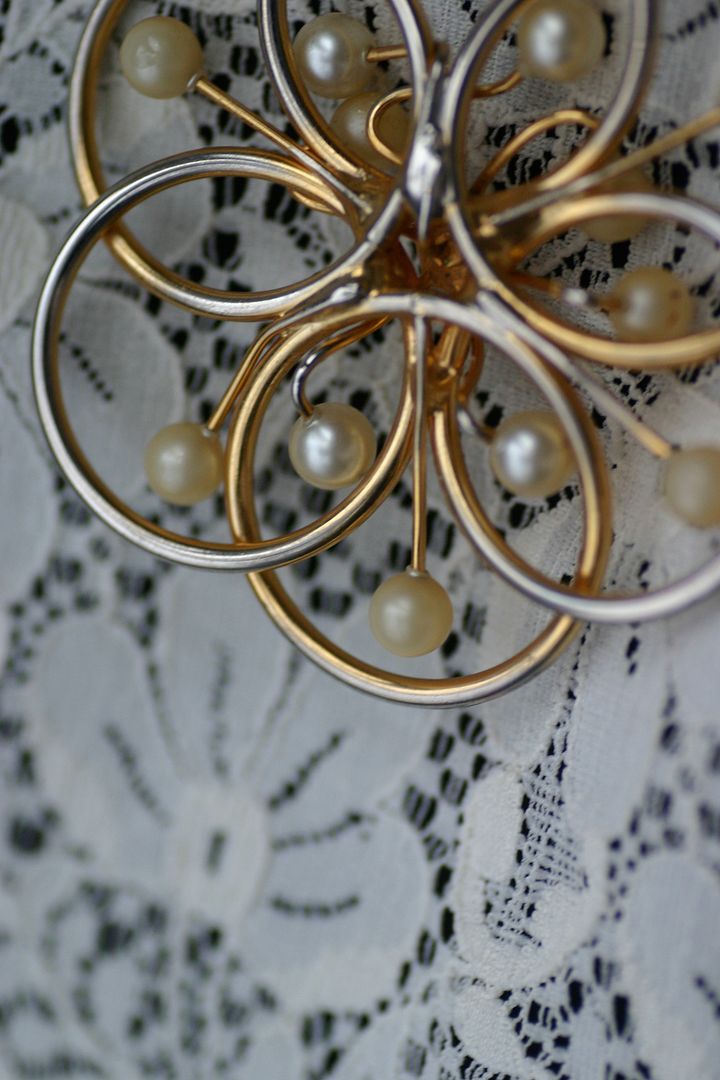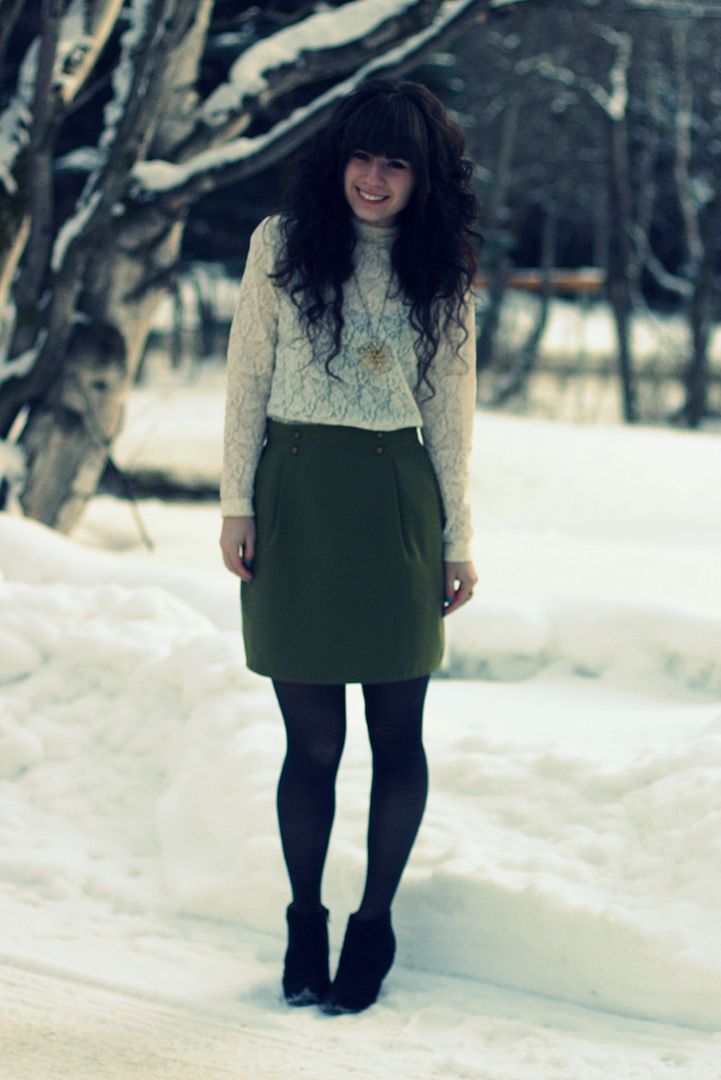 skirt/thrifted :: top/thrifted :: shoes/ payless :: purse/vintage :: necklace/mousevox vintage :: ring/F21
My best friend finally got a camera and
she's starting a blog
!! She's super awesome, so go over and check it out. She hasn't posted any outfits yet, but hopefully she'll start soon. She's built very much like
Christina Hendricks
and I haven't ran across many fashion blogs that are by curvier girls. I'm excited to see her outfits!
Oh, and we haaaaave a winner! The winner of the Decades of Baltimore giveaway (randomly drawn), is....
P.S. I'm not really a big fan of Ke$ha (mainly because a.) I'm not a huge fan of her singing style, and b.) who uses a dollar sign in their name?), but I'm totally on board with that line about Mick Jagger-esque boys.