Today I made clams in a white wine broth for lunch! It was so delicious I didn't even have time to take photos before they were all scarfed down. Google image search will provide you with this illustration of my cuisine:




It was super easy too. Not very many ingredients and no complicated cooking involved.

3-4 dozen small littleneck clams, scrubbed
4 tbs butter
4 tbs olive oil
1 cup chopped shallot
1 tbs (2-3 large cloves) garlic, thinly sliced
1 cup dry white wine



1.

Melt butter and oil in a large, heavy saucepan. Add shallot and garlic and sauté until tender, but not browned, about 10 minutes.



2.

Stir in white wine, bring to a boil for about 5 minutes until liquid begins to reduce.



3.

Add clams to pot, cover and cook over high heat 5-10 minutes until clams are all open.

Serve with: Plenty of crusty bread to soak up the sauce.



That's it! The white wine really brings the most amazing flavor. I think you can get clams at almost any grocery store in the seafood section. I highly recommend trying this recipe!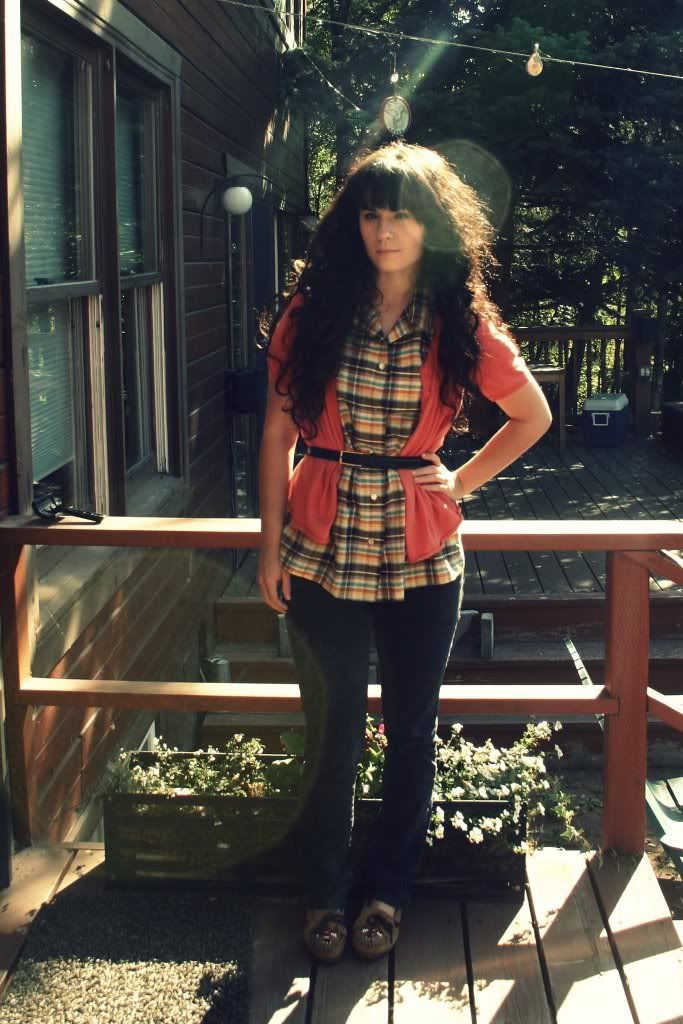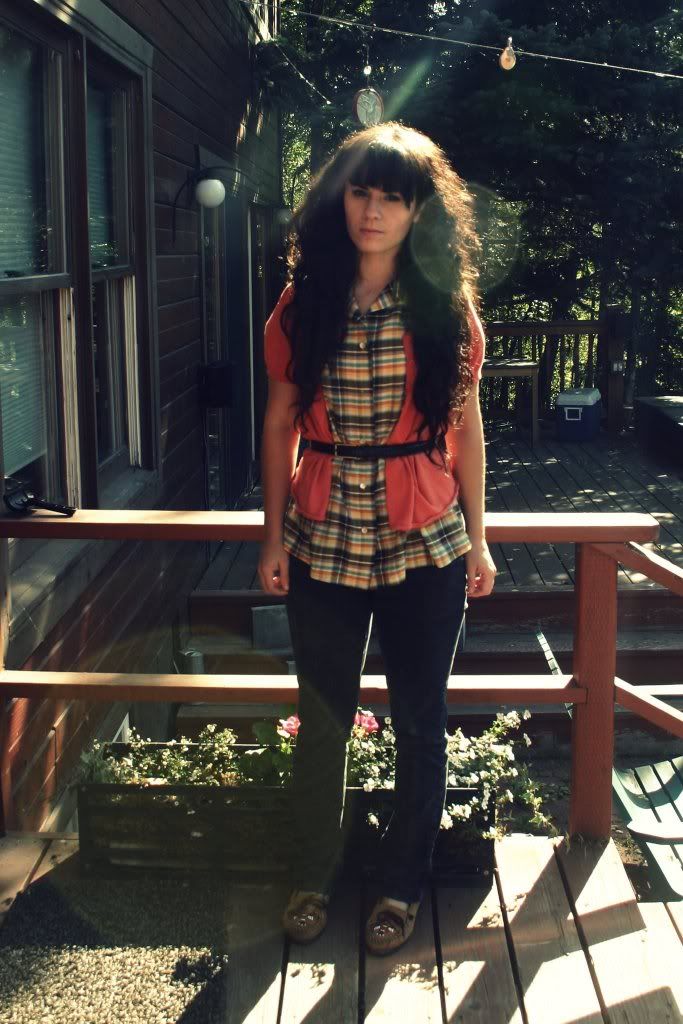 cardigan/urban outfitters : shirt/thrift : jeans/wet seal : shoes/minnetonka